BrodettoFest – Fano
9-11 September 2022. The event dedicated to fish soup prepared in many variations.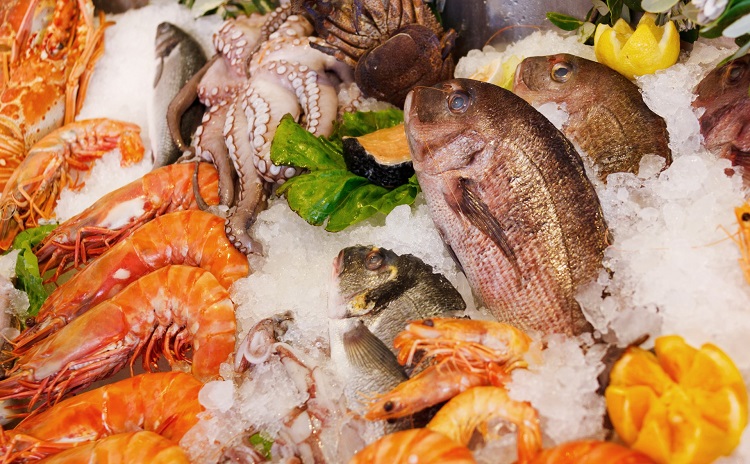 From September 9th to 11th, 2022, Fano Lido holds the 20th edition of BrodettoFest, the Fish Soup Festival, so important for all seafood lovers.
In the Marche region, it's called Brodetto and it is cooked using many types of fish, such as cuttlefish, gray mullet, reef mullet, mackerel, bogue, striped mullet, crabs, clams and sole.
Great chefs exhibitions and cooking contests to declare the best fish recipe, evaluated by a technical and popular judge.There is also an area for the children Brodetto & kids, with entertainment, games, didactic activities and detailed workshops about the fish in the Adriatic Sea and the snack time served with fish to approach the children to eat fish, especially the local ones.
Beyond the fish tasting at Palabrodetto, several restaurants take part to the "Fuoiribrodetto" promotion: the delicious traditional fish soup will be served at a special price until the end of the month.
Usually in program chef exhibitions, concerts and all activities in the streets of Fano.
INFORMATION
See the program>>>
See also the facebook page of Brodetto Fest >>>
——–
The Brodetto is just one of the specialties in Marche.
Find out more about the typical food in Marche following the link >>>
And what about a very good glass of typical Marche wine? Discover the Marche wines >>>
More Information >>>