Clown & Clown Festival
1-4 October 2020. Jugglers, acrobats, magicians, circus performers.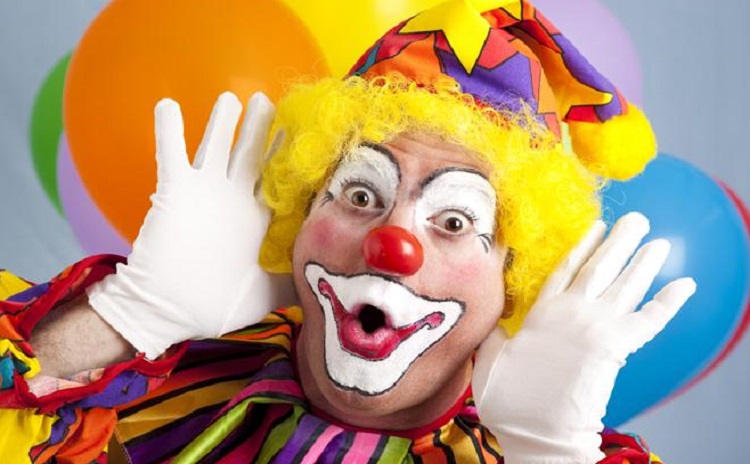 From October 1 until October 4, 2020, Monte San Giusto, in the province of Macerata, hosts the 16th edition of Clown&Clown, the International Clown Festival. The festival was created in 2005 by Mabò Band, a local music/comic trio.
The festival celebrates the art of clowning with street artists, jugglers, acrobats, circus performers, musicians, magicians, clown doctors and famous guests.
Prominent figures known for their funniness and solidarity will receive "Clown nel Cuore" Prize.
(pictures: website of the event)
More Information >>>