Clown & Clown Festival
September 30th – October 3rd, 2021 Jugglers, acrobats, magicians, circus performers.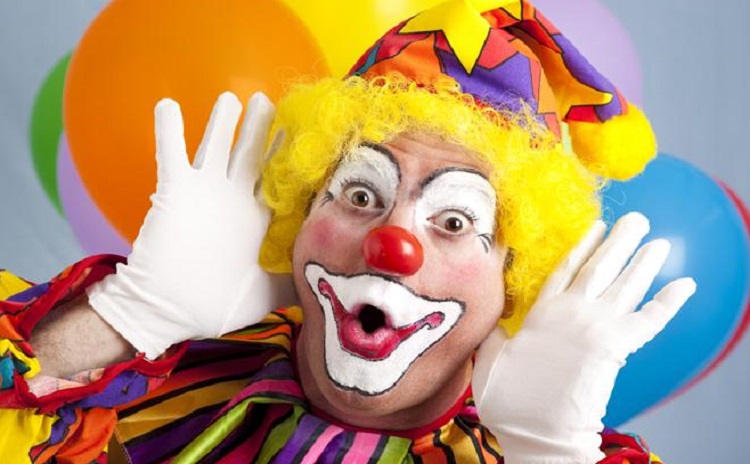 From September 30th to October 3rd, 2021, Monte San Giusto, in the province of Macerata, hosts the 16th edition of Clown&Clown, the International Clown Festival. The festival was created in 2005 by Mabò Band, a local music/comic trio.
Among the distinctive events of the Festival, the Clown Factor returns as a contest reserved for emerging talents and professionals in the arts of circus and clowning. This year there will be 8 artists and companies compete in two evenings to access the 11th edition of the coveted "Takimiri Award – A life for the Circus", an award dedicated to the memory of the great clown Antonio Taddei, aka Takimiri.
The festival celebrates the art of clowning with street artists, jugglers, acrobats, circus performers, musicians, magicians, clown doctors and famous guests.
(pictures: website of the event)
More Information >>>