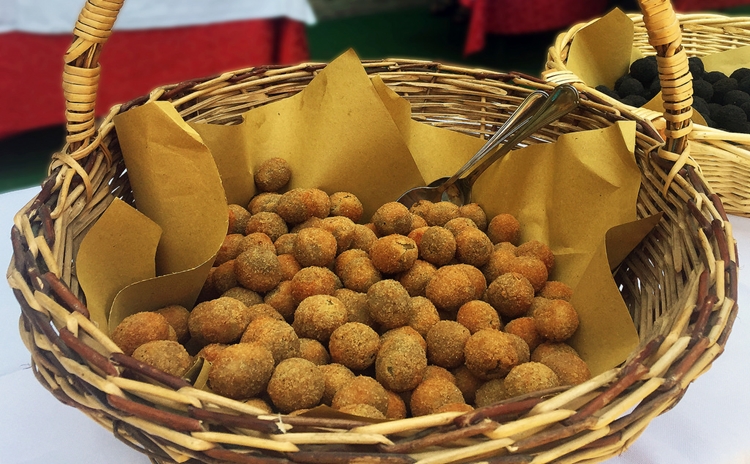 Marche – Food
Some of the most popular traditional recipes from Marche are: 'brodetto' (fish soup), rabbit 'in potacchio' (cooked with garlic, onion, wine and hot pepper), olives 'all'ascolana' (stuffed with meat or fish, eggs, Parmesan, nutmeg and breadcrumbs), and vincisgrassi, a dish similar to lasagna with addition of meat.
Tasty and top quality olive oil, honey, mushrooms, sausages and cheeses from Marche.
The province of Pesaro – Urbino is known for its truffles, both white and blacks. Every autumn several truffles festivals take place in Marche: events not to be missed!
The wine production is also very important: with 19,500 hectares of vineyards, Marche counts 15 DOC and 5 DOCG wines (Conero, Offida, Vernaccia di Serrapetrona, Castelli di Jesi, Verdicchio Riserva, Verdicchio di Matelica Riserva).
The wine "Marche" has been awarded with the IGT (Indicazione Geografica Tipica, Typical Geographic Indication).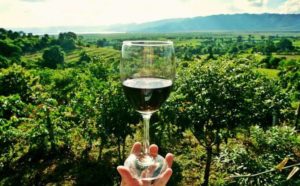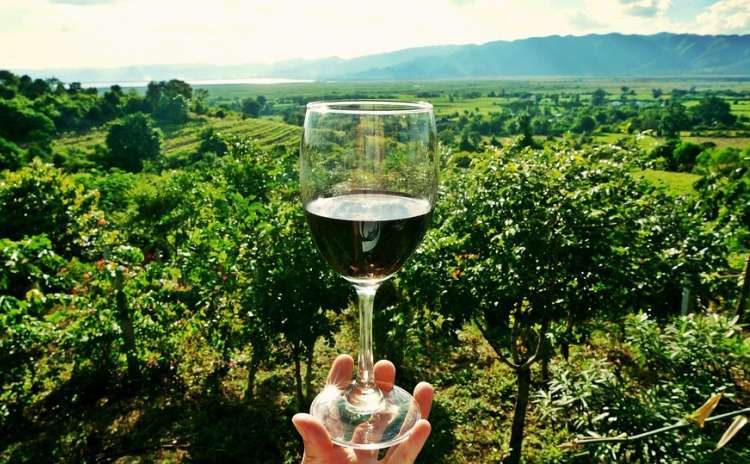 DOCG and DOC wines
Choose your favourite wine from Marche.
15 DOC and 5 DOCG wines>>>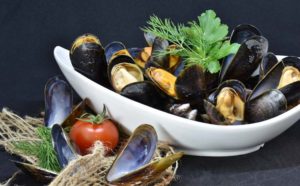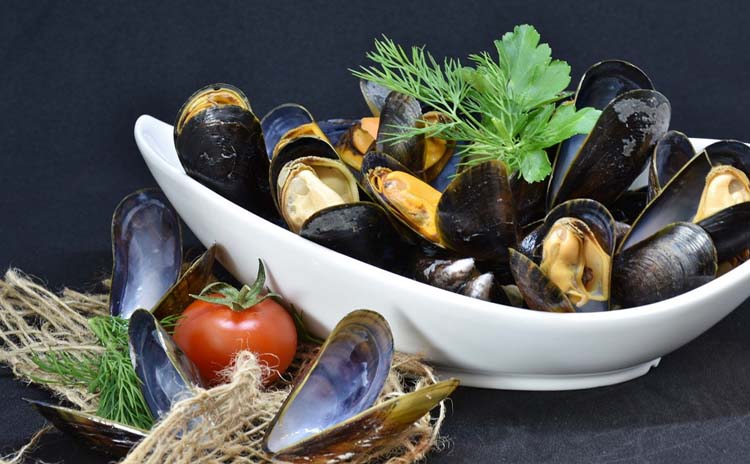 SLOW FOOD Presidia  and ARK OF TASTE products
From Portonovo wild Mussels, to Monti Sibillini pink apples
and the Lemon-shaped Cacio>>>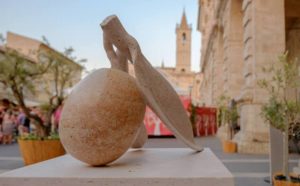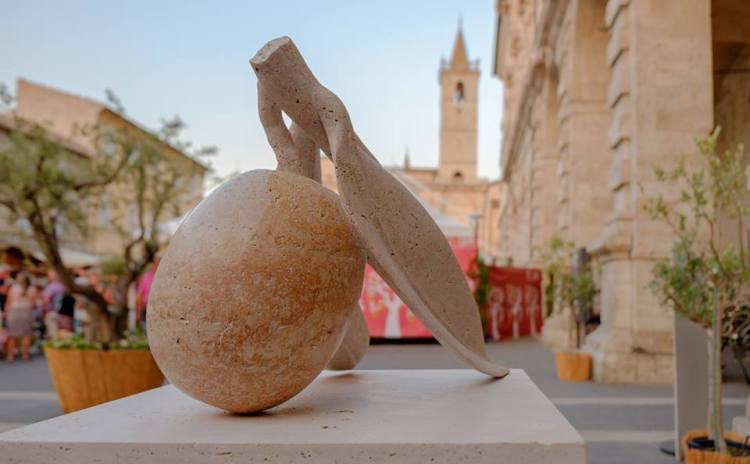 DOP and IGP products in Marche
Cheese, lamb, white beef…
and Ascoli stuffed olives>>>