Montessori House – Chiaravalle
Maria Montessori's museum to learn about her innovative education approach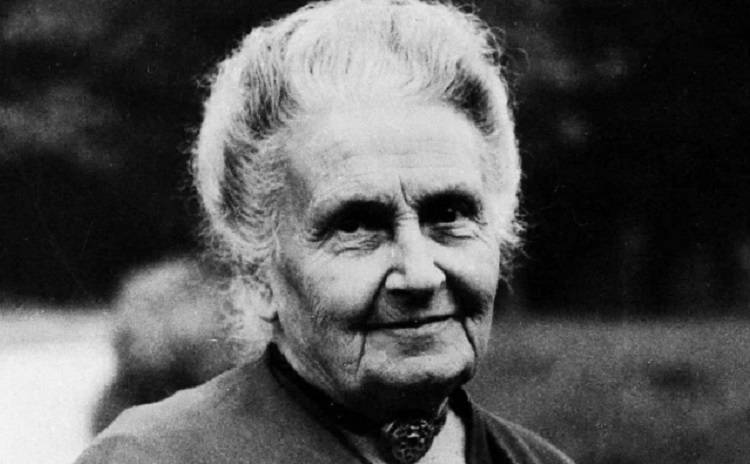 Since December 11th, 2021 in Chiaravalle it has been opened the house-museum dedicated to Maria Montessori (1870-1952), one of the first women who graduated in Medicine in Italy, a doctor and scientist.
But the reason why Maria Monessori is famous all over the world is her new educational approach based on attention to the physical and emotional development of children through active and independent learning.
The museum is located in Maria Montessori's birthplace in Chiaravalle, in the province of Ancona. It takes up an apartment of 130 square meters and tells the story and work of Maria Montessori through documents, objects and interactive multimedia devices in an open and flexible space.
The exhibition path is divided into different rooms of the apartment and each room is conceived as a section:
– the Map Room is dedicated to Maria Montessori's biography
– the Method Room tells and explains the concepts of the "Montessori Method of education" through objects and materials
– Room 3.0 is a multimedia storage and laboratory for cultural fruition and production
– the Reading Room contains publications, first editions and texts by Maria Montessori
– finally, the Green Room is "an open, essential room, marked only by the green perimeter, the sky and the tubs with Maria Montessori's tulips".
Visiting the Montessori house is a good opportunity to learn more about the life of this innovative educator that opened schools designed for kids where they are taught with the "Montessori method of education" which seeks for young children to grow freely and develop natural interests and activities.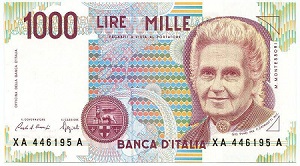 The Montessori method is probably more famous abroad than in Italy. A Montessori school was also opened in Abu Dhabi a few years ago.
Curiosity: when the lira was the currency in Italy, Maria Montessori portrait was on 1000 lire banknote

USEFUL INFORMATION
Opening hours:
They may change during the year.
See the website 0r the facebook page to be updated
For further info, send a mail>>>
Free admission. Reservations are required, Look at the calendar>>>
It is recommended to wear a safety mask and to keep an interpersonal distance of at least 1 meter.
photo source: Montessori House

What else to see?
Another important house in the Marche region is that of Giacomo Leopardi. Do you want to visit his birthplace?>>>
Look also at what you can do or see in Marche region>>>
And take the opportunity to enjoy its traditional food>>>
More Information >>>