The most beautiful Christmas – Mondolfo
December 8 and 15, 2019. Biroccini Xmas Race, Santa Claus Village, enogastronomy.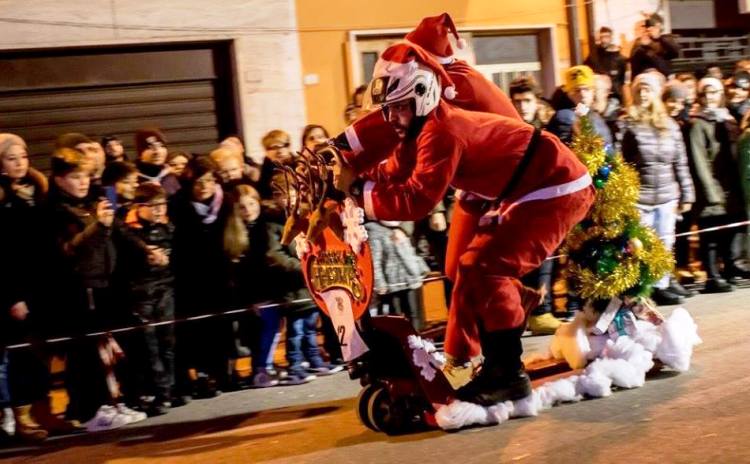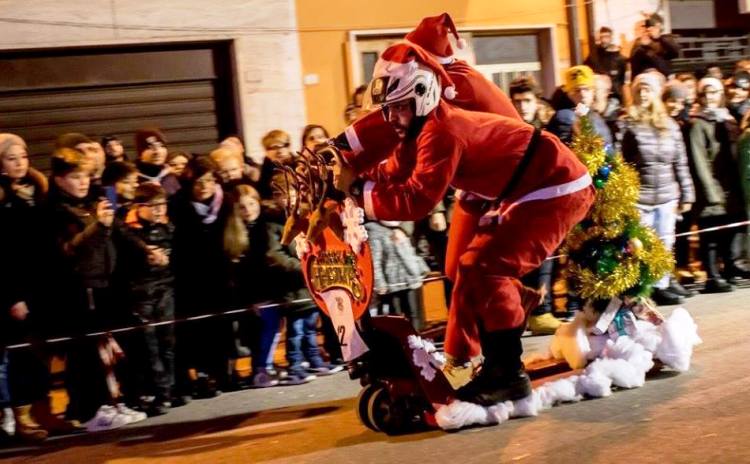 Sunday, December 8, and Sunday, December 15, 2019, The most beautiful Christmas in the most beautiful village (Il Natale più bello nel borgo più bello) returns in Moldolfo, in the province of Pesaro Urbino, for its 6th edition.
In one of the most fascinating places in Italy, a two-day event dedicated to local enogastronomy, markets, Santa Claus Village houses for children, Christmas Concert and live performances.
After the great success of 2018 edition, also Biroccini Xmas Race returns, a crazy Goliardic race with handmade "biroccini "(calashes) where the best Christmas and, of course, the fastest biroccino is awarded. Participants challenge one another for the whole duration of the event.
There is only one rule: pedal and motor bicoccinis are forbidden. At the end of the two-day event, only the participant with the fastest lap wins the race.
More Information >>>