The most beautiful Christmas – Mondolfo
December 4, 11 and 18, 2022. Biroccini Xmas Race, Santa Claus Village,local food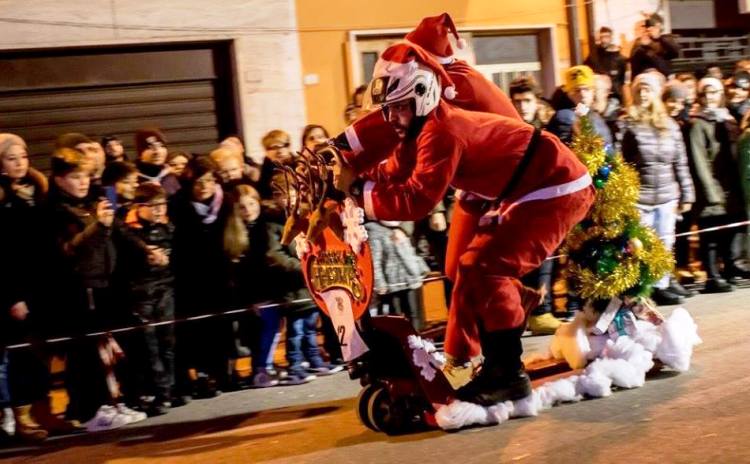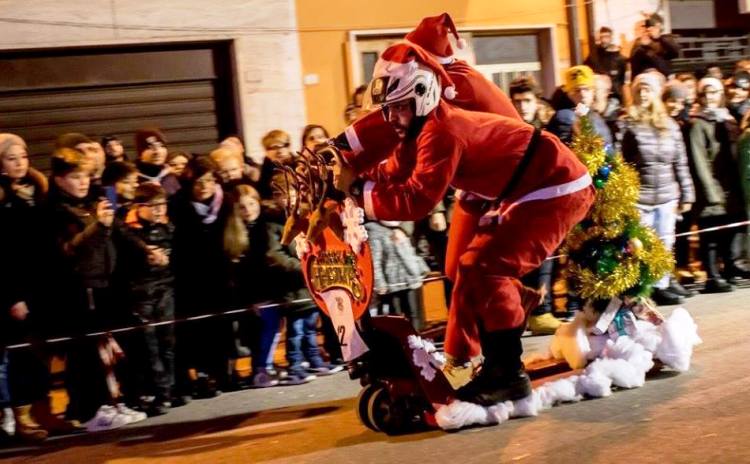 Sunday, December 4, 11, 18, 2022, The most beautiful Christmas returns in Moldolfo, in the province of Pesaro Urbino, for its 8th edition.
The most beautiful Christmas offers three-days event dedicated to local food, markets, Santa Claus Village houses for children, Christmas Concert and live performances.
The Biroccini Xmas Race, a crazy Goliardic race with handmade "biroccini "(calashes) will award the fastest biroccino.
NOTE
We kindly recommend checking on the event's facebook page for any possible change of dates or program
——

AND AFTER THE EVENT?
Discover also the traditional food of Marche>>> and its excellent wines>>>
WILL YOU SPEND YOUR CHRISTMAS HOLIDAYS IN ITALY?
See a selection of further Christmas events in Italy >>>
More Information >>>