Amenoblues Festival – Ameno
From June 28 to July 7, 15th edition of Amenoblues Festival, 2 blues concerts every night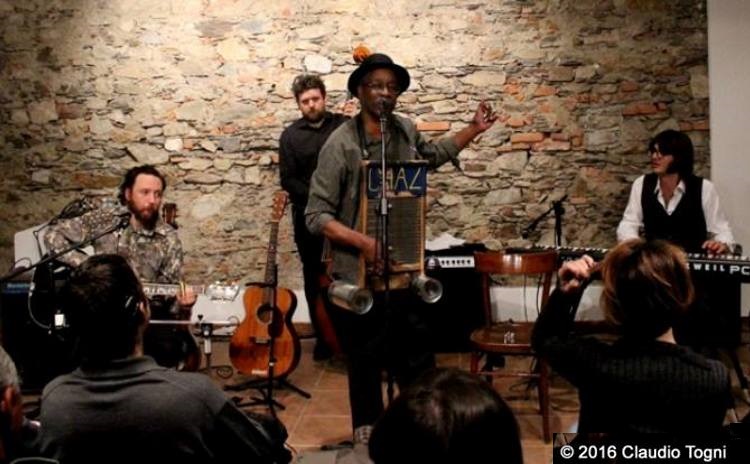 On June 28-29-30 and July 5-6-7, 2019 the city of Ameno, in the province of Novara, is enlivened by the 15th edition of Amenoblues Festival.
The music festival hosts a vast selection of rising and well-known musicians coming from Italy and all over the world.
Since 2005, when Amenoblues Festival was founded, the event has expanded and welcomed a huge number of blues lovers, reaching also the nearby cities.
In program every evening two concerts, one with an Italian artist and the second one with an international player.
Entry with fees
For any further info, please check out the Facebook page >>>
Photo credits: Claudio Togni from the official Facebook page of the event
Go to the website Amenoblues Festival – Ameno