Amenoblues Festival – Ameno
June 21, 2020. Two concerts to bid farewell to Amenoblues Festival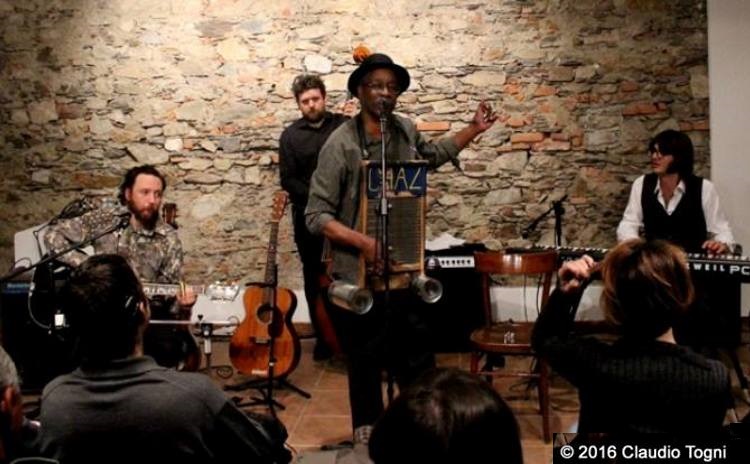 On June 21, 2020 the city of Ameno, in the province of Novara, is enlivened by the last farewell edition of Amenoblues Festival.
For the 16th and last edition of the festival, Amenoblues has planned 2 special concerts in the main hall of Torricelli Museum.  The Goosebumps Bros, the most popular Italian blues band will enliven Ameno for the last time.
First concert at 5:30 pm, second concert at 9 pm
Every concert has a limited number of 40 seats, booking is RECCOMENDED to make sure to receive an assigned seat.
For further info and booking call +39 335 5957335 (Roberto Neri) or on the website>>>
BODY TEMPERATURE detection
SAFETY MASK is MANDATORY.
For any further info, please check out the Facebook page >>>
Photo credits: Claudio Togni from the official Facebook page of the event
More Information >>>