Cheese – Bra
17-20 September 2021. The largest international event dedicated to raw milk cheeses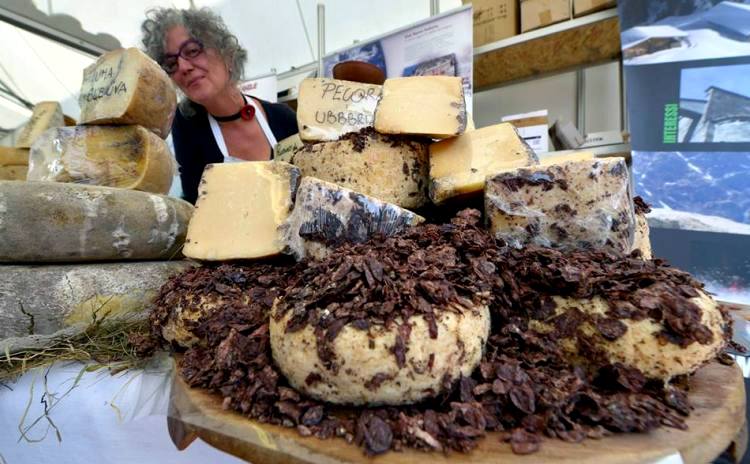 From September 17th to 20th 2021, returns in the streets and squares of the city of Bra. the 23rd edition of Cheese, the largest international event dedicated to raw milk cheeses organized by SlowFood,
Shepherds, dairymen, refiners and cheesemakers, are the protagonists of the event, and explain the secrets of raw milk cheese processing in three days of exhibitions and meetings.
"Cheese" has always fought for the biodiversity of the breeds and to preserve good farming methods, showing how these elements are connected with cheeses with interesting flavors. The masterpiece of the fair is raw milk cheese but in recent years even natural cheeses are finding much more space.
The theme of last edition was "Natural is possible", a theme chosen to affirm the complexity and authenticity of cheeses processed without laboratory enzymes.
In addition to cheeses, there are also further quality products such as wine and cured meats.
Free entrance
Photos from the SlowFood website and facebook page
ATTENTION 2021, PLEASE CHECK ON THE WEBSITE ANY CHANGE OF DATES OR PROGRAM
FROM AUGUST 6TH IT IS MANDATORY TO HAVE THE GREEN PASS OR EQUIVALENT CERTIFICATION
More Information >>>