Nights of the Witches – Rifreddo
31 October 2020. "Cursed" performances, walks, food.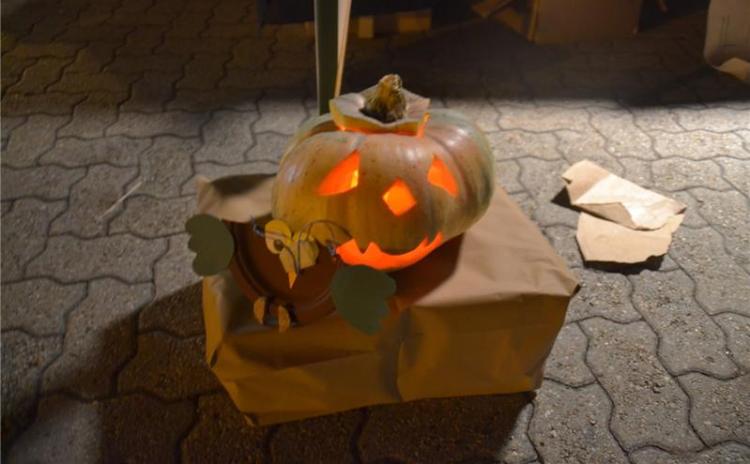 Le Notti delle Streghe (Nights of the Witches, now in its 12th edition) is a cultural and tourist event that takes place in Rifreddo, in the Province of Cuneo, on October 31st, 2020.
In 2011, it was named "Meraviglia Italiana" (Italian Marvel) by the House of Representatives.
The event's intent has always been to promote the local cultural heritage, starting from the Mount Bracco massif, the main setting of folktales about witches, sprites, and other terrifying creatures. In 1495, several witch-hunts involving local women who were believed to be heretics took place in Rifreddo, as evidenced by historical documents held in the Comune's archives.
The program includes activities for children, nature strolls, walks with theatrical performances, tales and readings of mystery stories, tastings, costumes, free entertainment.
But the climax of the two-day event is "Terrore nel borgo" ("Terror in the village"), that attracts thousands of tourists every year (entrance by fee)
On Saturday night, visitors are able to roam the completely dark streets of Rifreddo guided by a silent ghost holding a torch, and to meet witches, fairies, elves, and other creatures from local folktales. Not for the faint-hearted!
On Sunday afternoon, magical nature-stroll on the slopes of Mount Bracco.
For the entire duration of the event, "wicked" street food, "cursed" drinks, and tasty "vampire-slaying" dishes in Piazza della Vittoria.
(photos: event's official website)
More Information >>>