Stresa Festival – Lake Maggiore
16 July-9 September 2022 a full season of concerts on Lake Maggiore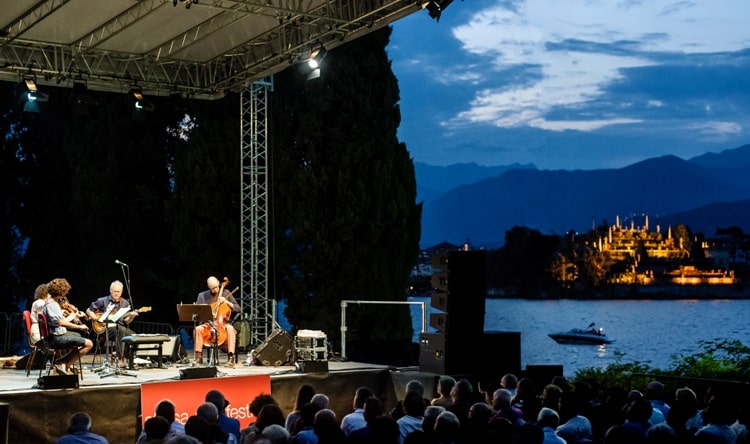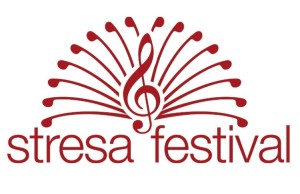 Stresa Festival, this year at its 61st edition,  proposes 25 concerts that will take place on the banks of Lake Maggiore, Stresa, Verbania and Novara from July 16th to September 9th 2022.
The Stresa Festival is one the most important festivals on Lake Maggiore dedicated to music and new forms of art such as theater, dance and multimedia projections of original video sets.
From the 2017 edition, in program also literary meetings with well-known contemporary writers.
The Stresa Festival offers a unique experience as the public attends shows where music is the key element, inserted in historical places of great charm open specifically for the Festival.
INFORMATION
See the 2022 program>>>
Tickets can be purchased online>>>
See also the facebook page of the event >>>
Are you spending your summer in Piedmont?
Here you can see many other events in Piedmont >>>
Photos from the official website of the event
More Information >>>