Di Freisa in Freisa – Wine fest in Chieri
1-3 June. Celebrating the Freisa wine.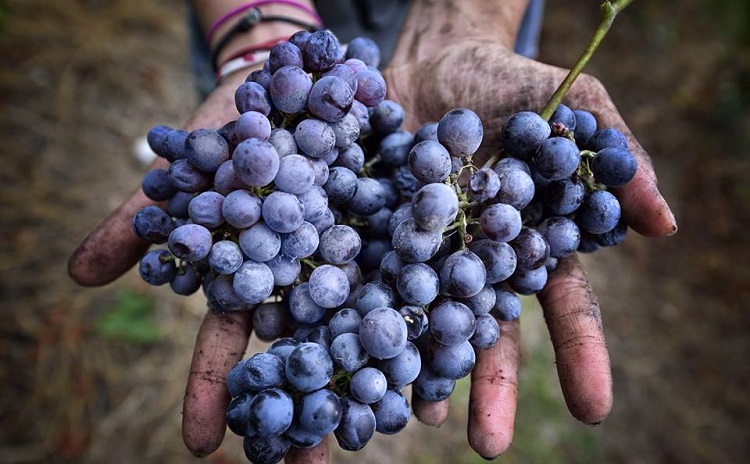 On 1-3 June 2018, Chieri, near Turin, celebrates the 9th edition of Di Freisa in Freisa, a festival dedicated to the Freisa wine, typical of this area.
During the three-day festival, the streets are full of itinerant wine shops, and tasting and catering stands.
Di Freisa in Freisa also offers didactic workshops, debates, contests, wine tastings paired with special menus, photography exhibitions, Instagram & bodypainting contests, and so on.
Want to know what food can be paired with Freisa wine?
Discover Piemonte's traditional dishes >>>
(photos: event's official Facebook page)
Go to the website Di Freisa in Freisa – Wine fest in Chieri