Bif&st International Film Festival – Bari
March 24th to April 1st, 2024. The Film Festival for all movie lovers.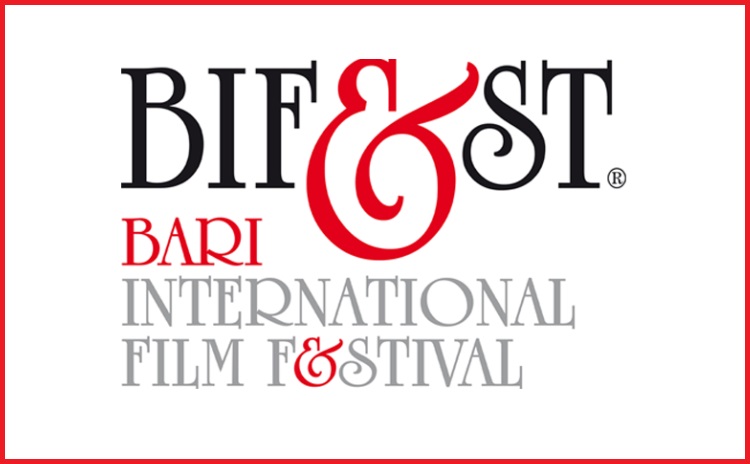 From March 24th to April 1st, 2023 in Bari it will take place the Bif&st – Bari International Film Festival, now in its 14th edition, attracting since 2010 both professionals and cinema lovers.
The Bif&st – Bari International Film Festival is organized by the Apulia Film Commission.
The festival has a non-competitive section, dedicated to featuring films made in the last year and possibly unreleased, and a competitive section reserved to 12 movies (at least 70-minute long) made this year and unreleased in Italy.
The jury, which has the task to assign the "Federico Fellini" awards, is composed of 30 viewers + an important industry personality. The awards go to the Best Movie, Best Actress in a Leading Role, and Best Actor in a Leading Role.
Besides the contest – the heart of the festival – the program also includes previews, short movies, retrospectives, documentaries, exhibitions, seminars and many other events dedicated to cinema.
The Festival is designed and directed by Felice Laudadio.
Ettore Scola and  Margarete Von Trotta are the Honorary President for several years.
We kindly recommend to check the website or the event's facebook page for any possible change of dates or program

FREE TIME IDEAS
What else happens, what can you see and do in Puglia? Follow the link>>>
And are you sure you know the traditional dishes of Puglia? >>>
And its fine wines? Discover them >>>
More Information >>>