Octopus Festival – Mola di Bari
Last Saturday and Sunday of July, octopus cooked according to the traditional recipes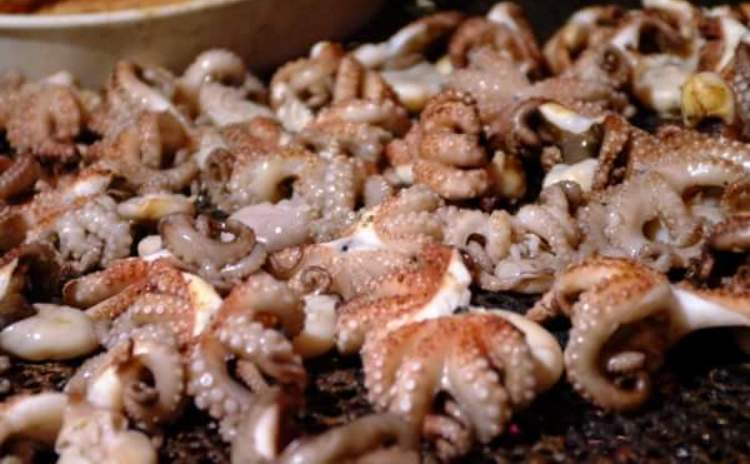 The Octopus Festival of Mola di Bari is one of the most famous food festivals in the area of Bari and is very well-know by octopus lovers.
Organized first in 1964, the Octopus Festival is taking place every year on the last Saturday and Sunday of July,
The Octopus festival offers visitors two evenings of celebration and tastings dedicated to the octopus, which is proposed in different traditional recipes: stew or in a sandwich stuffed with grilled octopus.
Check the ProLoco website of Mola di Bari or send a mail to them in order to check possible changes of program.
Did you get hungry by reading this event?
Find out more about the food in Puglia>>>
More Information >>>