Valle d'Itria Festival – Martina Franca
19 July-6 August 2022. Operas, concerts and performances in Apulia.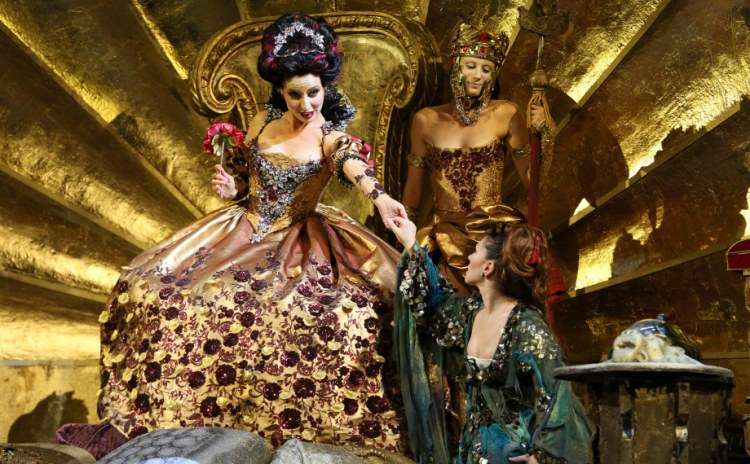 Valle d'Itria Festival, first organized in 1975 in Martina Franca, is characterized by the re-proposal of underestimated repertoires and musical performances. It takes place from July 19 until August 6, 2022.
Focusing particularly on the 17th Century belcanto opera repertoire and the tradition of the Neapolitan music school, the productions of the festival are distinguished by the authenticity of their texts and by the faithfulness to the original vocal types, respecting the original musical scores and performances.
Since 1975 over 100 operas have been presented at Valle d'Itria festival, which has been awarded seven times the much-acclaimed Premio Abbiati by the Associazione nazionale dei critici musicali italiani.
INFORMATION
See the 2022 program>>>
Tickets can be purchased online>>>
OPERA IS YOUR PASSION?
See other museums dedicated to opera in Italy. But also festivals and opera seasons…>>>
More Information >>>