Narcao Blues Music Festival – Narcao
20-23 July 2022. The first music festival entirely dedicated to Blues music. In Sardinia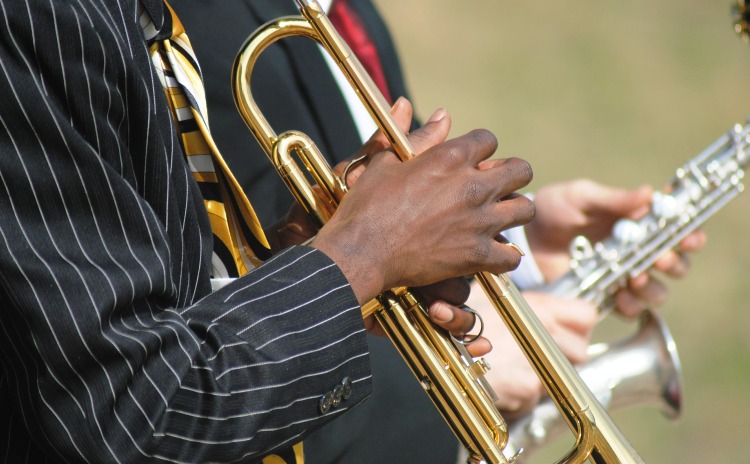 Narcao Blues is a music festival that takes place in Narcao, a small town in the South of Sardinia, from July 20th to 23rd 2022.
For four days, the small amphitheatre in Piazza Europa, in the historic center of Narcao, will be filled with a unique and electrifying atmosphere.
Blues, gospel, R&B, funky, soul music will be the protagonists of concerts by some of the most interesting artists of the African-American music scene.
Narcao Blues has been one of the main music events in Sardinia for over 25 years, and the first music festival entirely dedicated to Blues music.
Among the artists who took part in previous editions: Italian artists Fabio Treves, Roberto Ciotti, Eugenio Finardi, Rudy Rotta, Enzo Avitabile, as well as international guests such as Andy J. Forest, Jonny Mars, Michael Coleman, Scott Henderson, John Primer, Popa Chubby, Canned Heat, Mick Taylor, Eric Sardinas, Robben Ford, John Mayall, Willy DeVille, The Neville Brothers, Eric Bibb, Peter Green, Larry Carlton, Nine Below Zero, James Cotton, Robert Randolph, just to name a few.
CONTACTS
Associazione culturale Progetto Evoluzione:
Phone: +39 0781 875071
Email: infoblues@narcaoblues.it
FURTHER SUMMER MUSIC FESTIVALS IN SARDINIA
– Time in Jazz" in Berchidda, in the North of Sardinia, from August 7th to 16th 2022, the festival created by Paolo Fresu, who was born in Berchidda>>>
– "Musica sulle Bocche" in different cities in the Northern Sardinia. Jazz, flamenco and traditional Sardinian music from August 3rd to 22nd, 2022 >>>
– Sant'Anna Arresi Jazz Festival, one of the most popular Jazz festivals in Sant'Anna Arresi, in Southern Sardinia, from August 2nd to 20th 2022>>>
– Isole che Parlano (Talking islands) Festival in Northern Sardinia, in Palau and its surroundings. From September 3rd to 11th 2022. avant-garde and traditional Sardinian music >>>
Photos from the event's official Facebook page
More Information >>>