Time in Jazz Festival – Berchidda
August 7th to 16th, 2021. The international festival created by jazz musician Paolo Fresu.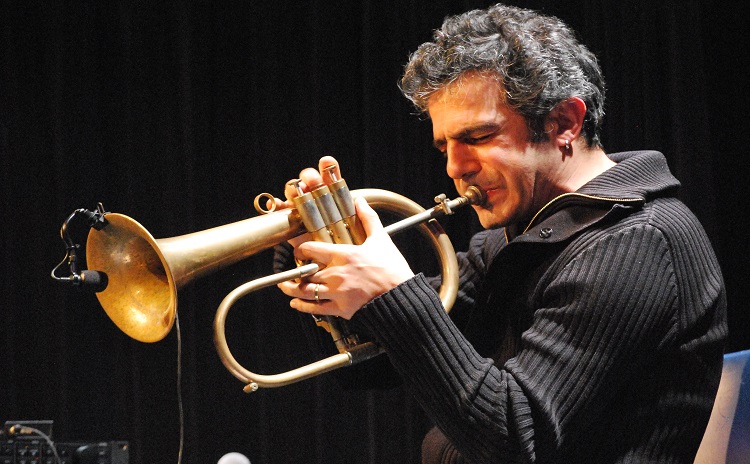 From August 7 to August 16, 2021, the 34th edition of the Time in Jazz Festival, one of the most important live music event in Sardinia, is taking place in Berchidda, near Olbia and in several towns in the north of the island.
Founded and directed by Paolo Fresu, the days of festival is full of events from morning to evening in different places: in the big arena at the main square of Berchidda, in the forest and small churches of the neighbouring twons like Olbia, Sassari, Bortigiadas, Tempio Pausania…
The festival doesn't focus only on music, but also on cinema, dance, visual arts on environmental promotion and awareness.
Info
Many events are for free.
Go to the website to see which events have entry fee.
Photos from the official website of the event.
FURTHER MUSIC EVENTS IN AUGUST-SEPTEMBER IN SARDINIA
– "Narcao Blues" International blues festival, Southern Sardinia from July 21st to 25th, 2021, In the same area of Sant'Anna Arresi >>>
– "Musica sulle Bocche" in different cities in the Northern Sardinia. Jazz, flamenco and traditional Sardinian music from August 1st to 28th, 2021 >>>
– "Isole che parlano" (Talking Islands). Northern Sardinia, from September 6th to 12th, 2021 – that combines avant-garde movements with traditional Sardinian music and culture >>>
More Information >>>