Ballarò Buskers – Palermo
19-21 October. Street art festival at Albergheria in Palermo.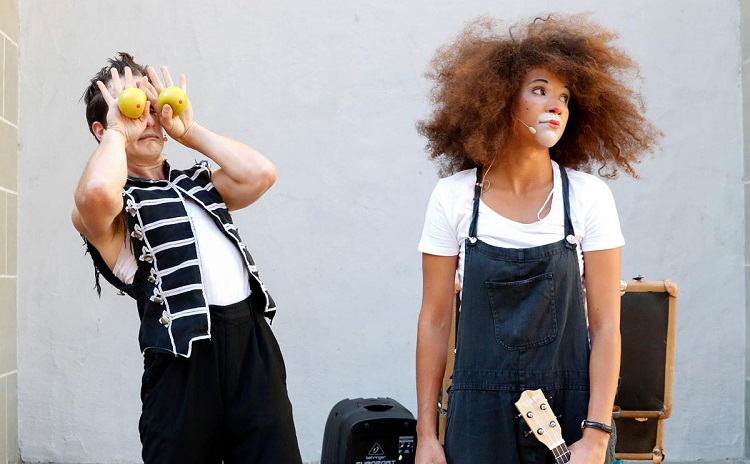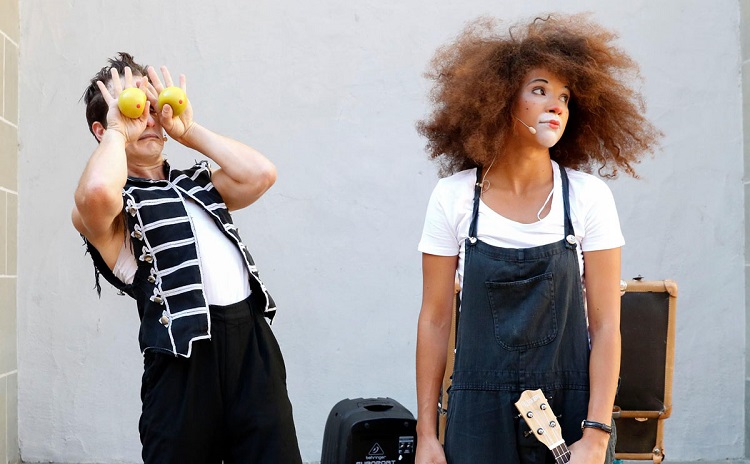 Ballarò, the Palermo district known around the world for its Arab-style, open-air market, hosts the 2nd edition of Ballarò Buskers Festival from Friday, October 19 to Sunday, October 21, 2018. For three days, the streets, squares and monuments of the district are invaded by acrobats, musicians, jugglers and actors. An original way to live the historic market.
Ballarò historic market is the authentic core of Albergheria, one of the four historic "mandamenti" of Palermo. A symbol of hospitality and integration: the inhabitants of the district come from sixteen different countries. A melting pot of cultures, colors, food and perfumes that pacifically coexist: a fascinating place, impossible to forget.
The idea of a busker festival stemmed from this cultural renewal in order to celebrate the artistic richness of one of the most iconic places of Palermo.
(photos: event's official website)

Go to the website Ballarò Buskers – Palermo