Classic Targa Florio – Sicily
October 13 to 16 2022, the famous historic cars' rally created in 1906 in Sicily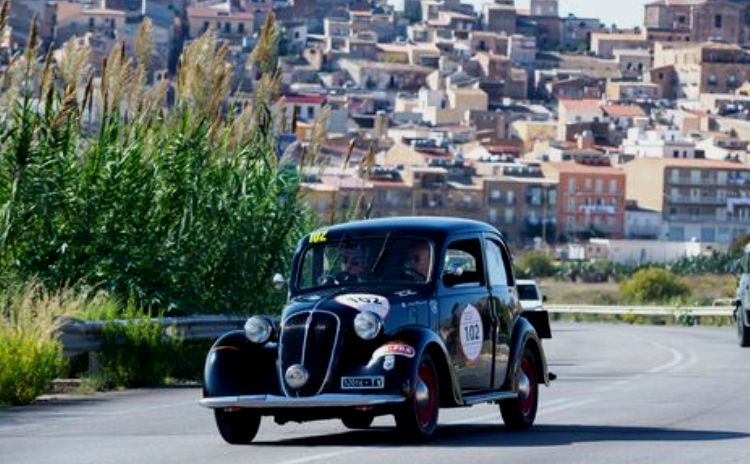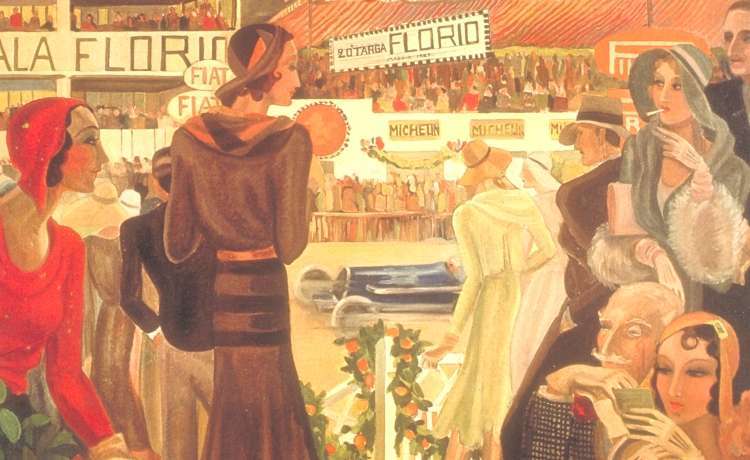 From October 13 to 16, 2022, it takes place in Sicily the 106th edition of Classic Targa Florio.
Targa Florio is one of the oldest car races in the world, as its fist edition was in 1906 projected by Vincenzo Florio, a wines and Marsala wines entrepreneur, but also passionate about cars and speed.
From 1906 to 1977 it was a speed race while from 1978 it changed to a rallying competition.
Those in Sicily can have the opportunity to see the drivers and their historic cars whizzing along the Sicilian roads between the sea and the mountains.
Usually thery are participating about 100 crews and the oldest cars often are dated around 1920.
Among the car companies represented: Ferrari, Lancia, Alfa Romeo, Porsche, Mercedes, Jaguar, Austin Haley, Maserati, Bentley…
INFORMATION
For information about the cars that can participate click here>>>
See the program>>>
____
Do you want to know the history of Targa Florio? click here>>>
Are you in Marsala? Visit Cantine Florio>>>
Are you in Palermo? Visit Duca di Casteldaccia Cellars>>>
More Information >>>