Classic Targa Florio – Sicily
October 14 to 17, 2021, the famous historic cars' rally created in 1906 in Sicily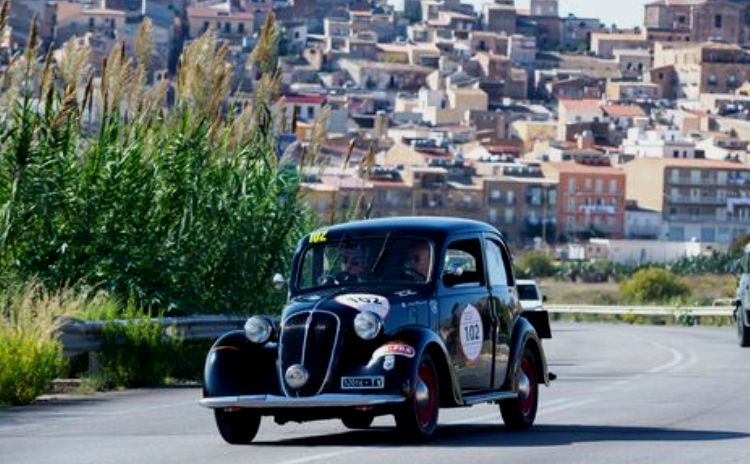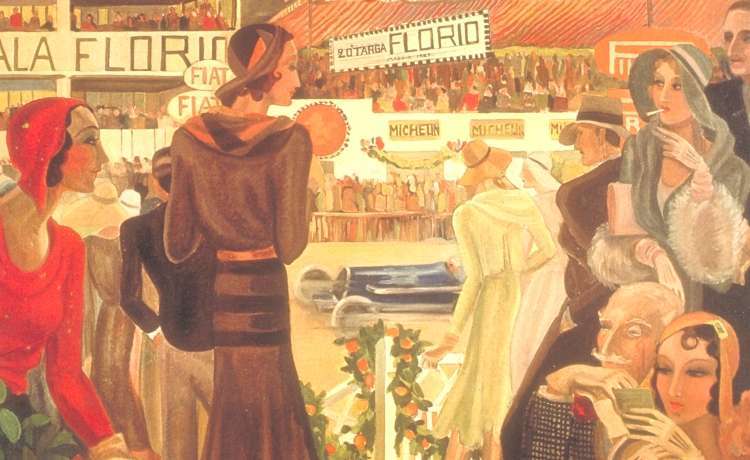 From October 14 to 17, 2021, it takes place in Sicily the 105th edition of Classic Targa Florio.
Targa Florio is one of the oldest car races in the world, as its fist edition was in 1906 projected by Vincenzo Florio, a wines and Marsala wines entrepreneur, but also passionate about cars and speed.
From 1906 to 1977 it was a speed race while from 1978 it changed to a rallying competition.
Those in Sicily can have the opportunity to see the drivers and their historic cars whizzing along the Sicilian roads between the sea and the mountains.
Usually thery are participating about 100 crews and the oldest cars often are dated around 1920.
For information about the cars that can participate click here>>>
Among the car companies represented: Ferrari, Lancia, Alfa Romeo, Porsche, Mercedes, Jaguar, Austin Haley, Maserati, Bentley…
The program
On Thursday October 14th the crews arrive in Palermo which hosts all the arrival and departure ceremonies on race days.
On Friday October 15th, at the official start of the "Cursa", the historic cars leave for Marsala and Campobello di Mazara on the Saline road, to return to Palermo retracing not only the history of motoring, but that of Italy following part of the itinerary that belonged to Garibaldi.
In Marsala, pit stop and lunch in the historic Florio Cellars, whose race was named after, offering guided tours and tastings all year long.
The locations reached on the first day will be, among others, Monreale, Altofonte, Partinico, Castellamare del Golfo, Valderice, Trapani, Marsala, Campobello di Mazara, Mazara del Vallo, Castelvetrano, Partanna and Calatafimi.
On Saturday October 16th, racers retrace the Madonie Circuit, on the Sicilian Apennines dominating the magnificent Sicilian Sea. They cross the stands of Floriopoli, along the roads between Caltavulturo, Polizzi Gerosa, Collesano and Campofelice di Roccella; a vivid memory of when the competition, in its early days, represented a race of pure speed.
On Sunday October 17th, last day, in Palermo takes place the award ceremony. and a tour of all cars in the town
____
Do you want to know the history of Targa Florio? click here>>>
Are you in Marsala? Visit Cantine Florio>>>
Are you in Palermo? Visit Duca di Casteldaccia Cellars>>>
More Information >>>