Laurel Feast – Forza D'Agrò
April 10th, 2023. On Easter Monday a feast of old traditions, in the province of Messina.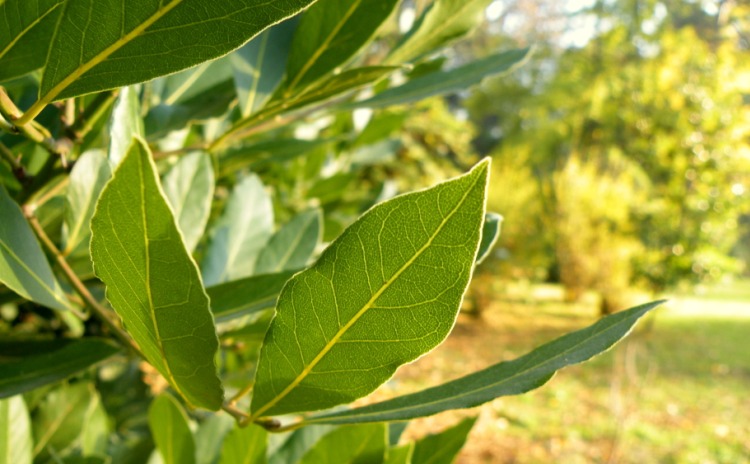 On Easter Monday, this year on April 10th, 2023, in Forza D'Agrò, in the province of Messina it is taking place the Laurel Feast.
The Laurel Feast celebrates the victory of Christ over death with the Resurrection.
And the laurel has always been a symbol of victory.
A peculiarity of the feast is the competition among the Laurel Banners in the honor of the Trinity, realized by the inhabitants of the village with laurel leaves set in a cane or wooden structure.
After the award ceremony that nominates the best banner, all of the banners are brought in procession by the brotherhoods to Saint Anthony square accompanied by a musical band
In the procession with the banners also the Holy Oil, that before was used to heal the sick people and became a symbol of freedom from sin and spiritual healing.
All the participants bring a twig of laurel leaves.  Once reached Saint Anthony Square, the priest blesses the laurel twigs.
A hospitality gesture is the distribution of the "Collure" ("Cuddure" in dialect), a typical Sicilian sweet in the Easter period. The Cuddure, a symbol of prosperity, is realized one week before the feast by the housewives of the area.

ItalybyEvents is not responsible for any change of program.
For any further information call the municipality at +39 0942 721016

ARE YOU INTERESTED IN EASTER RITUALS?
See further Easter and traditional religious events in Italy>>>