Piano City – Palermo
From September 27th to 29th. 3 days of piano concerts in the streets and squares of Palermo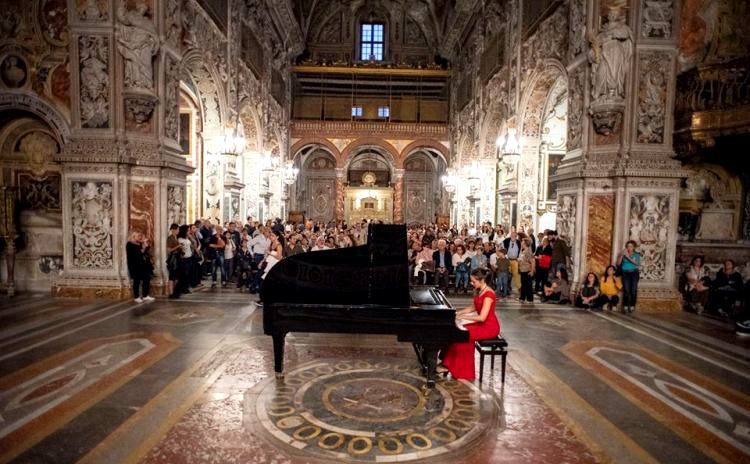 Three days of music in Palermo at the 3rd edition of Piano City Palermo.
The event, from September 27th to 29th, 2019, revives the musical culture of Palermo with piano concerts in several points of the city.
The town of Palermo will be wrapped in all kinds of music, from rock to jazz, classical music and electronics. The event is taking place in squares, courtyards and beaches, and it will host great interpreters of the Italian and international music scene.
For the occasion, the houses of Palermo are transformed into unconventional theaters, acting as concert venues.
Furthermore, everyone is free to compose his own musical itinerary.
Many concerts are free. Some of them have ticket to pay.
More Information >>>