Strepitus Silentii in the Catacombs of St. John – Siracusa
28 July-27 August 2023, theatrical night tour in the Catacombs of St. John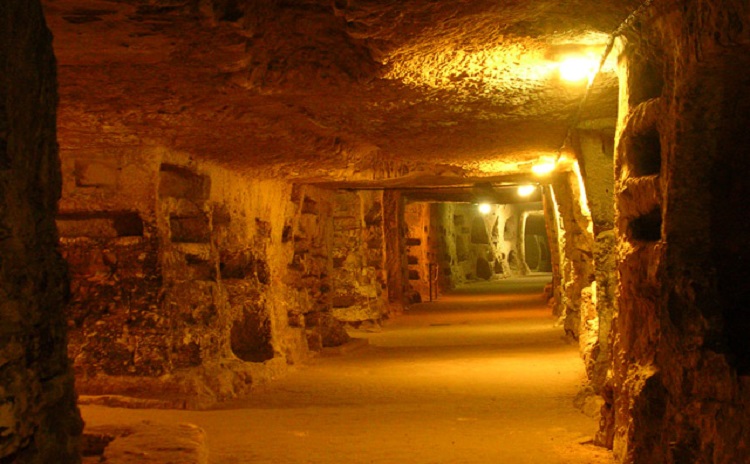 From July 28th to August 27th, 2023 it is possible In Siracusa  to experience Strepitus Silentii – Le notti delle Catacombe, a theatrical night tour in the Catacombs of St. John.
The guided tour takes place two times a day from Friday to Sunday, at 9 pm and 10.30 pm.
The tour is enriched by the actor's voices and flute music.
INFORMATION
Entrance with a fee
Go to the website for details>>>
Reservation is required
For any further information or reservation call +39.0931.64.694 from 10 am to 6 pm
Or send an email>>>
Are you planning to go to Sicily?
Find out something more about the region>>>
And see a selection of events or places to visit in Sicily>>>
(photo: Catacombs of St. John)
More Information >>>