Ypsigrock Festival – Castelbuono
4-7 August, 2022. The festival for all indie-rock music lovers.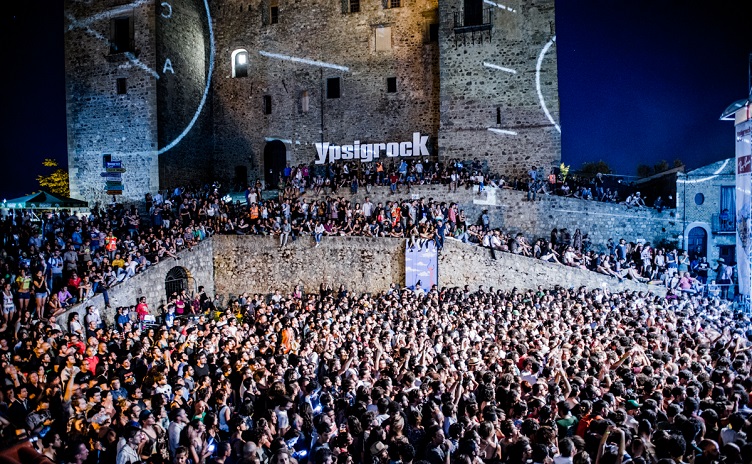 From August 4th to August 7th 2022, Castelbuono, in the Province of Palermo, hosts the 25th edition of Ypsigrock Festival, one of the most popular music festivals among the indie-rock music lovers.
The Festival was founded in 1997 by young local people with a passion for indie and alternative rock music.
Over the past 20+ years, Ypsigrock has become an event of international relevance, not only for its artistic quality but also for the beauty of the town.
The main stage of the festival is Ypsi Once Stage at Piazza Castello, surrounded by the Medieval Arch, the staircase and majestic manor of the family Ventimiglia.
INFORMATION
See the 2022 program>>>
It is possibile to purchase tickets on the website>>>
See also the facebook page of Ypsigrock >>>
Sicily is the perfect summer destination!
Discover all the occurring events in Sicily>>>
(photo by Elisabetta Brian)
More Information >>>