Bolzano Festival Bozen – Bolzano
31 July-3 September 2023: classical music concerts in the squares and courtyards of Bolzano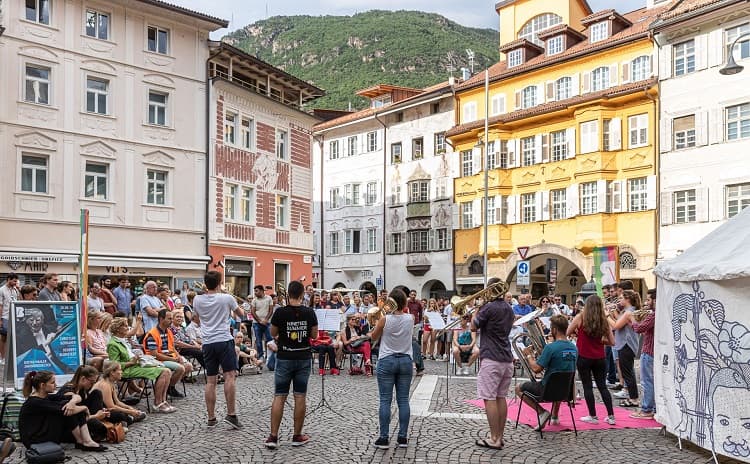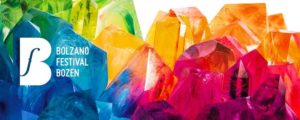 From July 31st to September 3rd, 2023 returns Bolzano Festival Bozen, the music festival that turns the city of Bolzano into a large arena of classical music concerts.
The festival has reached its 20th edition this year.
Bolzano Festival Bozen has scheduled open-air concerts, in the squares and courtyards where guests and people from Bolzano can listen to music directly from the balconies, turning the interpersonal distancing into a characteristic element of the performance.
In the program, piano recitals of the last edition Italian winners of Busoni Piano Competition , musical, concerts of classical and chamber music, exhibitions of historical instruments in churches…
Every two years the Ferruccio Busoni International Piano Competition in Bolzano gives life to the Ferruccio Busoni International Piano Festival, a new event where renowned pianists and new talents can perform in honor of the great Italian pianist Ferruccio Busoni. The festival takes place every two years, during the Bolzano Festival Bozen.
INFORMATION
See the program and buy your ticket>>>
See also the Facebook page>>>
Are you in Bolzano?
See other events and places to visit in Trentino Alto Adige>>>
Do you know the typical products of Trentino Alto Adige? Click here>>>
(Cover photo: Luca Guadagnini. Photos from the Facebook page of the event)
More Information >>>