Fassa Valley Panorama Music –  Fassa Valley
From July 4 to August 25, 15 blues, jazz, pop and funk concerts on the ski slopes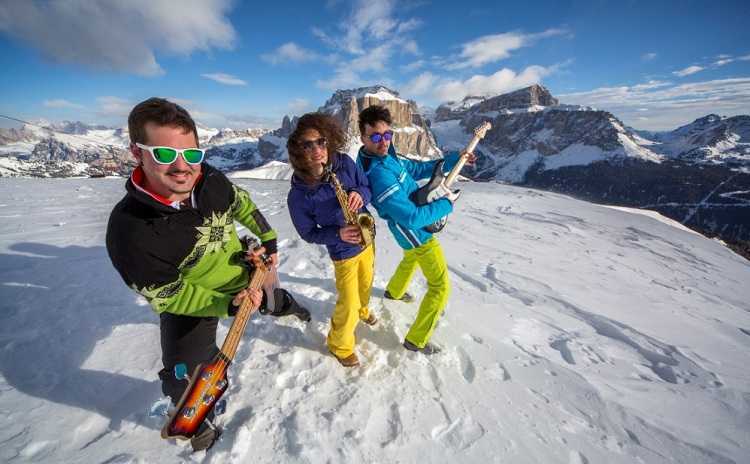 From July 4 to August 25, 2020, Fassa Valley in the Trentino Dolomites hosts the 5th edition of Fassa Valley Panorama Music, an original music festival at high altitude during the snow season. This edition is fully dedicated to the country music.
At noon the panoramic terraces of the lodges scattered all over the slopes in Fassa Valley are enlivened by free live concerts.
For the event are scheduled 15 concerts at high altitude with jazz, swing, classic and soul music bands.
Lodges can be reached by skiing down the slopes but also by visitors on foot or by ski lifts.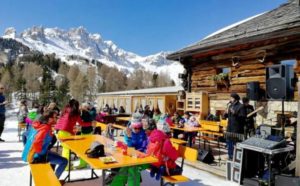 (photo above from the official Facebook page)
(cover photo credits to Moreno Bartoletti)
Go to the website Fassa Valley Panorama Music –  Fassa Valley