Desmontegar Feast – Valle di Primiero
29 September-2 October 2022. The Dolomites celebrate the herds' return from the mountain pasture.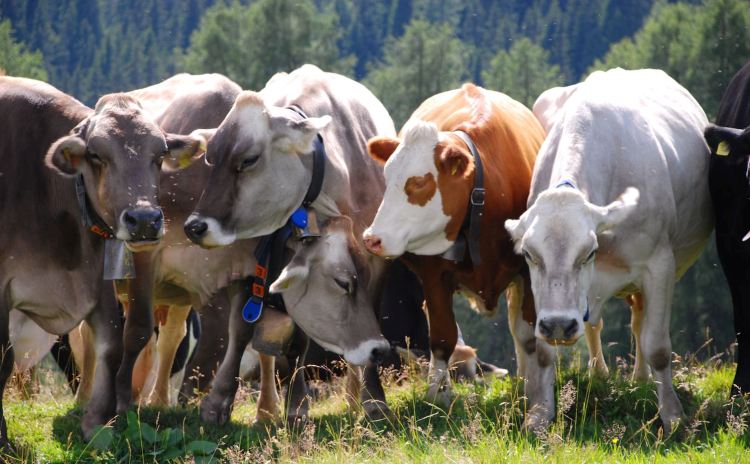 The Desmontegar Feast is a four-day-long festival dedicated to livestock and agriculture that takes place in the Primiero Valley from from September 29th to October 2nd 2022.
The event celebrates the return of the herds (dairy cattles, cattles, calves), as well as horses and donkeys, to their village stables, which occurs every September, when the first cold temperatures officially end the long summer months spent grazing in the mountain pasture.
The feast, now in its 21st edition, ends on Sunday, also known as the day of the "Desmontegada", after four days of liveliness and authentic Dolomites farming tradition.
INFORMATION
See the 2022 program>>>
See also the Facebook page for updates
AND AFTER THE EVENT?
See other events and places to visit in Trentino Alto Adige>>>
Do you know the typical products of Trentino Alto Adige? Click here>>> and what about its excellent wines?>>>
(photos: event's website)
More Information >>>