Keschtnriggl – Chestnut Fair – Trentino
16-30 October 2022. The itinerant chestnut fair in several South Tyrolean locations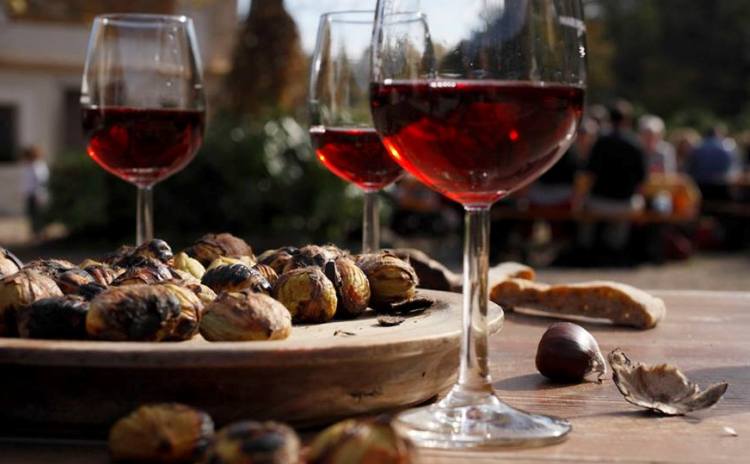 Keschtnriggl, the itinerant chestnut fair with a program that includes events in several South Tyrolean locations, returns from October 16th to 30th, 2022 in various locations of Trentino Alto Adige (Lana, Foiana, Tesimo and Prissiano).
All those who wish to taste chestnuts can try the tasting menus at the several restaurants with traditional dishes and innovative combinations.
During the days of "Keschtnriggl" parties, music and excursions in the woods are organized accompanied by the forest ranger and a local farmer, so that visitors can get to know the chestnut even in its natural environment.
Particularly suggestive is the Foiana fair, the most important and folckloristic event in program.
But what does Keschtnriggl mean? It was an object used in the past to peel roasted chestnuts and since 1998 it has become the name of this event to pass on the spirit and passion of the farmers eager to introduce visitors to local products.
INFORMATION
See the program>>>
For more info, please visit the website>>>
Are you in Trentino?
See other events and places to visit in Trentino Alto Adige>>>
Do you know the typical products of Trentino Alto Adige? Click here>>>
More Information >>>