ORME Festival – Fai della Paganella
9-12 September 2021. The only festival taking place entirely on mountain trails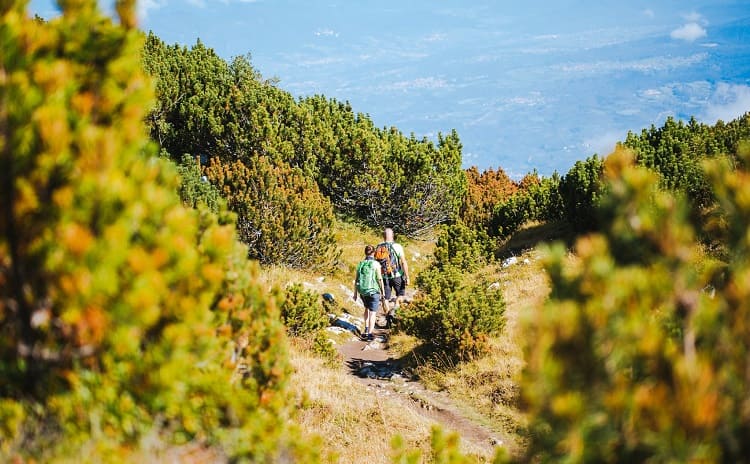 From September 9th to 12th, 2021 the woods of Fai della Paganella, in the province of Trento, host the 4th edition of ORME (Footprints), the only festival that takes place entirely on mountain trails and combines the most varied interests with the pleasure of walking into nature.
ORME's unusual concept and format is to bring music, flavors, theater, art and culture to the mountain trails.
The festival takes place entirely "in its footsteps", to align oneself with the rhythm of life, in a real fusion between man and territory.
ORME is dedicated to those who love nature, love to walk, love culture and deep emotions. To those who want to feel good about self-discovery, at a slow pace.
In program concerts, excursions, activities for children, trekking with dogs, meetings, local flavours and traditions.
Almost all events are free, but they are limited and reservation is required.
For booking click the link>>>
Where was ORME Festival founded?
Fai della Paganella is a small mountain town at almost 1,000 meters above sea level overlooking Adige valley.
In winter it is a popular ski tourist destination.
Photos from the Facebook page of the event