Pumpkin Days – Lana
September 27th to 29th, a Tyrolean atmosphere in honor of the tasty pumpkin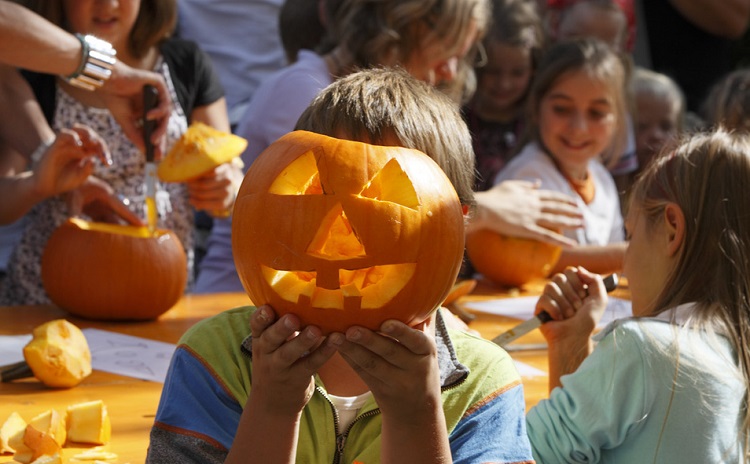 Different shapes, sizes, colors and types of pumpkins at the Pumpkin Days in Lana, in the province of Bolzano. This year it is held from Friday, September 27nd to Sunday, September 29th, 2019.
In addition to the many pumpkin-based recipes, Pumpkin Days offer music, dances, folkloristic events.
During the festival it is also possible to buy decorative pumpkins at "Maso Plaz" in Val di Non.
(photos taken from the website of the event)

Go to the website Pumpkin Days – Lana