Südtirol Dolomites Superbike – Villabassa
July 8th, 2023. The most suggestive European mountain bike race in the Dolomites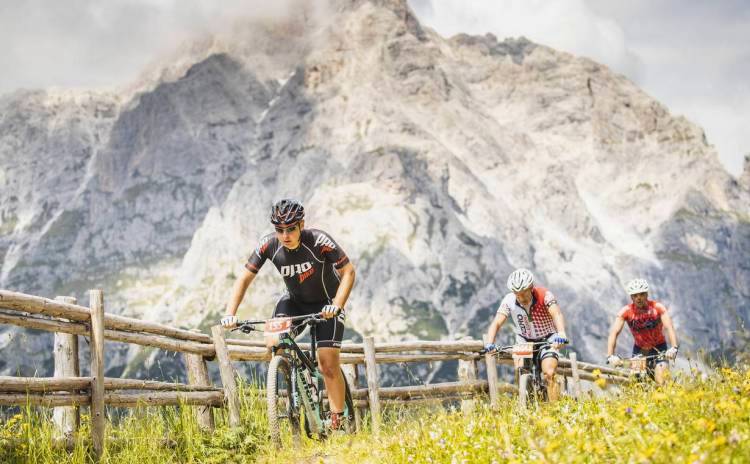 On Saturday, July 8th, 2023, for mountain bike lovers takes place in Niederdorf, in the province of Bolzano, the 28th edition of Südtirol Dolomites Superbike.
Südtirol Dolomites Superbike. is one of the most important and unique events of its kind in Europe with about 4,500 participants every year.
The race takes place in the breathtaking Dolomites landscape and it is divided into two different courses: the long distance, 113 km, and the short distance, 60 km.
Both routes have ascents and differences in altitude where cyclists need to test their skills. This race is considered to be one of the most difficult in Europe.
(Photo from the Facebook page of the event)
More Information >>>