TRANSART – Bolzano and surroundings
7-24 September 2022. Festival of contemporary culture. Music, performances, shows…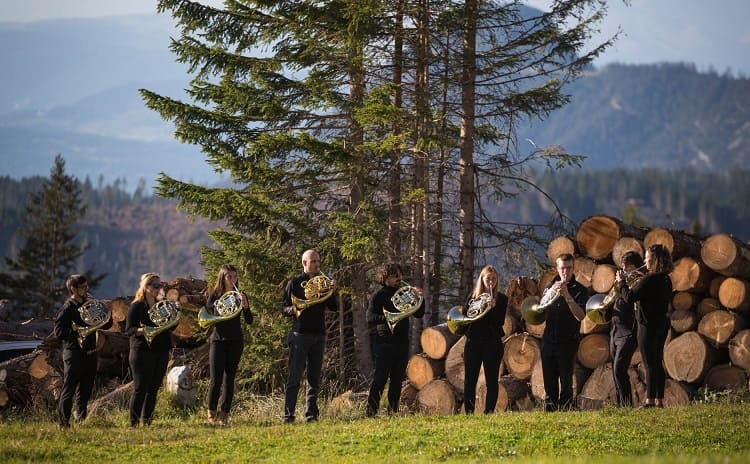 The 22nd edition  of TRANSART – festival of contemporary culture takes place in Bolzano and in different places in Trentino Alto Adige from September 7th to 24th 2022.
TRANSART is one of the best known and most important multidisciplinary contemporary culture festivals in Italy, known and appreciated all over Europe.
It is a festival focused on the contemporaneity without borders, not only in formats and arts but also in thoughts and in the creativity.
It is open to a heterogeneous public as a show of visual, sounds and sensorial arts, and the events are organized in different Trentino Alto Adige locations.
Thanks to TRANSART people are involved in discovering the most innovative cultural projects that are set up in spaces enhancing their experimental nature: abandoned factories, mountain huts, former barracks, universities, alpine pastures.
Bolzano is the center-base of the festival offering concerts of classical music, electronics, shows performances, exhibitions, cinema, new technologies.
Over the years TRANSART:
– hosted international artists from all over the world, including Marina Abramović, Nils Frahm, Laurie Anderson, Blixa Bargeld, Omar Souleyman, Matthew Barney, Jon Hopkins, Beat Furrer, Klangforum Wien, Matthew Johnson, Moataz Nasr, Sonic Youth, Quiet Ensemble , Teho Teardo, Tokyo Contemporary Dance, Roman Signer, Tomoko Mukayama;
– has worked in collaboration with important festivals such as MUTEK Montreal, Maerz Musik Berlin, Club To Club Festival, Klangspuren Schwaz, Elevate Festival…
INFORMATION
Entrance with a fee
Transart Festival
Tel. +39 0471 673 070
Are you in Bolzano?
See other events and places to visit in Trentino Alto Adige>>>
Do you know the typical products of Trentino Alto Adige? Click here>>>
See also the Facebook page of the event
Photos from the Facebook page of the event
More Information >>>