Trento Film Festival. Mountains and Cultures – Trento
From April 30th to May 9th, 2021. The Mountain Film Festival. Also in streaming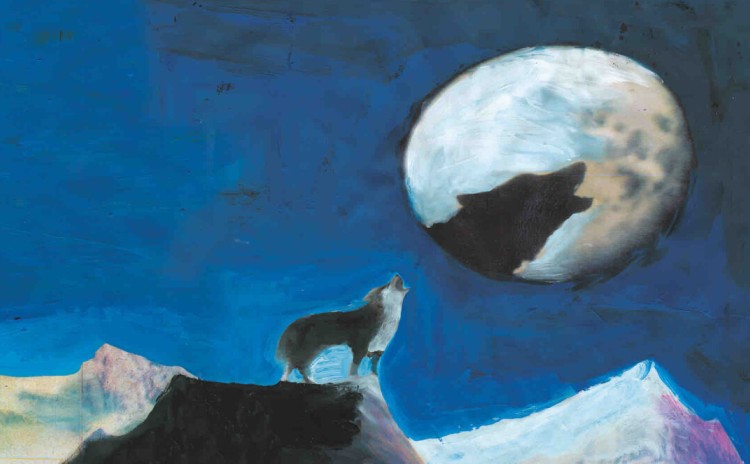 Trento Film Festival – Conditions for admission to the cinema:
Reservation is MANDATORY for all appointments.
Many events are free, others require the payment of a ticket.
For information and reservations visit the site>>>
Scattered access to a maximum number of participants to observe the interpersonal distance of at least 1 meter.
Visitors admitted only with SAFETY MASK.
This year the Festival is also online!
It is possible to stream the screenings by registering on Trento Film Festival platform>>>
The short films are streamable for free, while it is possible to rent the other titles.
______
From April 30th to May 9th, 2021, Trento Film Festival, the oldest film festival dedicated to mountains, adventure and exploration, returns to Trento for its 69th edition.
Organized for the first time in 1952, Trento Film Festival has been the reference point on mountain issues for over sixty years.
Over the years the festival has become a real ground for a confrontation of viewpoints and ideas on the highest regions of the planet, it has faced and expanded its field of interests, including environmental, cultural and current issues, making the festival environment and program more and more varied and stimulating.
Each year the Trento Film Festival presents the best documentaries, fiction films, and short films having mountains and extreme world regions as a backdrop and narrating the fascinating and complex relationship between man and nature.
The films are divided into different sections.
The meeting with the mountain people, the screenings, the shows and "MountainBooks" ("MontagnaLibri") initiative – a display of international publications on the mountain – conclude the vast cultural approach to high altitude lands through different themes and languages.
In the program, dozens of events, exhibitions and meetings in cinemas and outdoor arenas in Trento and its surroundings for adults and children, also in live streaming.
Festival director: Luana Bisesti
Cover photo from the Facebook page of the event
illustration by Gianluigi Toccafondo
——–
What else is happening in Trentino Alto Adige during this period?
See the events scheduled in Trentino>>>
More Information >>>