Boccaccesca – Certaldo
2-3-4 October. Food delicacies and excellent wines in a small medieval Tuscan town.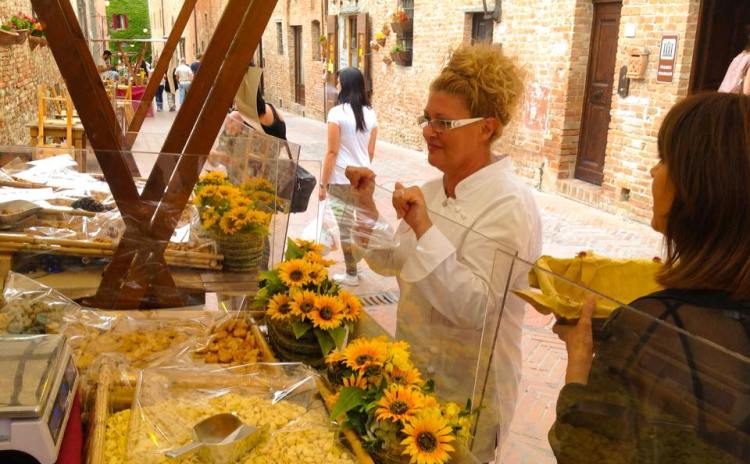 From Friday, October 2nd, to Sunday, October 4th, 2020, the food event Boccaccesca returns in Certaldo, a gorgeous medieval town in the Province of Florence and the birthplace of Giovanni Boccaccio.
The 22nd edition of the event turns Certaldo into a "parlor" where food enthusiasts and professionals can discuss and discover new flavors. Every year, Boccaccesca chooses a different central topic: this year, it will be the "music".
Starting from food and wine, the rich program involves both Borgo Basso and the wonderful Certaldo Alta, the medieval part of the city.
In Certaldo Alta, exhibitors present their products while famous chefs offer cooking demonstrations and classes.
In the program of Boccaccesca, "Percorso del Gusto" ("Taste Way"), gives visitors the opportunity of buying a special map and go on a gourmet tour.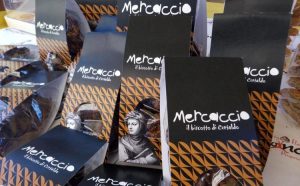 In Borgo Basso, Boccaccesca Street Food offers delicacies and the famous Certaldo onion (Slow Food Presidium since 2001, and even mentioned in the Decameron!), frittelle, ice cream, and the "Mercaccio", Certaldo's official biscuit, made with almonds, hazelnuts, figs, raisins and chocolate.
Furthermore, in Boccaccesca's Enoteca visitors may taste excellent Tuscan wines.
Boccaccesca includes also the "Ragazzi in Pentola" contest for schools, and an area with different activities and entertainment is dedicated to children,
Free entry.
(photos: event's official facebook page)
More Information >>>