Cortona On The Move – Cortona
11 July-29 September. International Festival of Photography in Tuscany.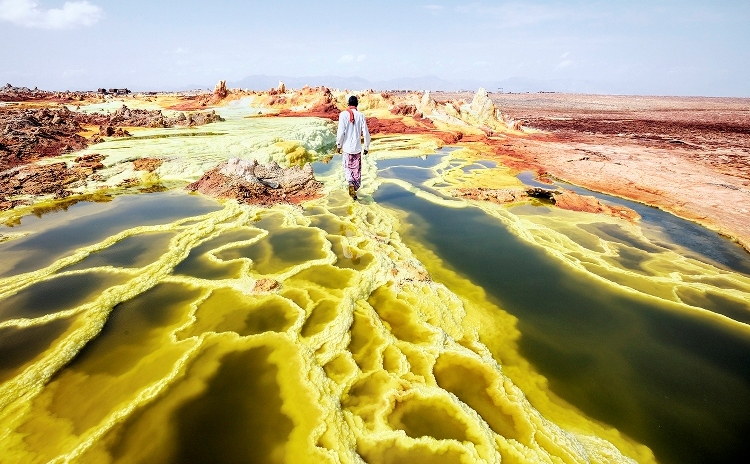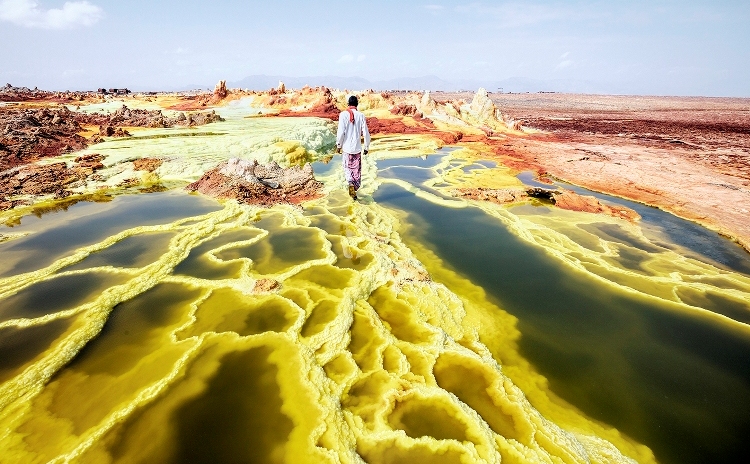 Cortona On The Move takes place in Cortona from July 11 until September 29, 2019 in Cortona, near Arezzo.
Founded in 2011, this international festival attracts the attention of professional and amateur photographers from all over the world.
In addition to the exhibitions of important Italian and foreign photographers, Cortona OTM organizes workshops as well as an initiative designed to support talented young photographers that can have their portfolios assessed by photo editors from international newspapers and magazines.
(photo: Cortona On The Move)

Go to the website Cortona On The Move – Cortona