Giacomo Puccini Festival – Torre del Lago
From July 23 to August 26. Giacomo Puccini operas at the Festival Puccini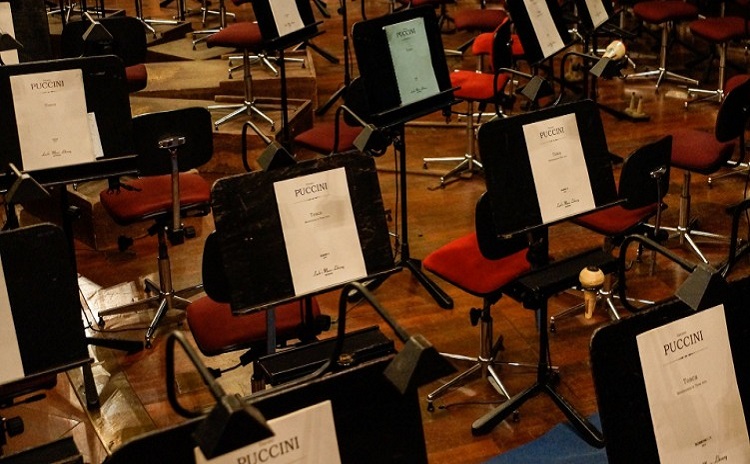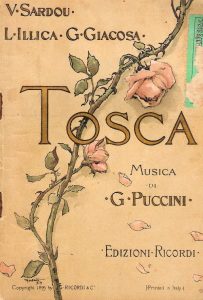 Puccini Festival in Torre del Lago is the only festival entirely dedicated to the Italian composer Giacomo Puccini.
The festival takes place in Torre del Lago Puccini, in Viareggio, in the Province of Lucca, where the Italian composer spent most of his life.
The 67th edition is scheduled from July, 23rd to August 26th, 2021.
On stage famous operas by Puccini such as Tosca, Turdandot, La Bohème, Manon Lescaut
Torre del Lago is closely linked to Giacomo Puccini, who here lived and composed some of his most famous operas, such as La Bohème, Tosca, Madama Butterfly.
His house, Villa Puccini, is located on the Belvedere of Lake Massaciuccoli and hosts Puccini Museum, where it is possible to admire many memorabilia and relics of the Italian composer.
By the time Puccini Festival has become an important international event, that attracts thousands of visitors from all over the world. Under the direction of important orchestra directors, the participants can listen to the big opera artists singing the masterpieces of the great artist from Lucca.

PUCCINI FESTIVAL
Info:
Phone: (+39) 0584 350 567
booking:
Phone (+39) 0584 359322
PUCCINI MUSEUM
Phone (+39) 0583 584028
OPERA IS YOUR PASSION?
See other museums dedicated to opera in Italy. But also festivals and opera seasons…>>>
More Information >>>