Teatro Povero in Monticchiello
From July 19 to August 15 the show written and performed by the inhabitants of the village.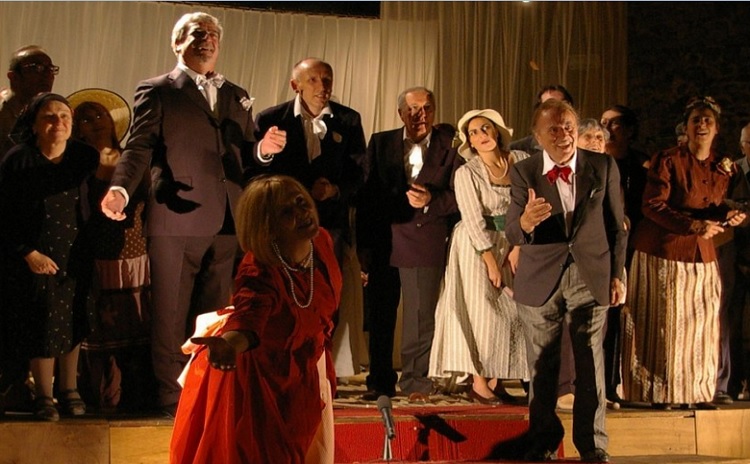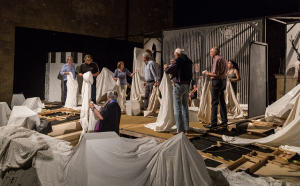 From July 19th to August 15th, 2020, the small village of Monticchiello, in Pienza (province of Siena), hosts the Teatro Povero (Poor Theatre) performance, the show written, directed and performed by the inhabitants of the tiny medieval village in Val d'Orcia. Through the show they tell their history, from the crumbling of the rural world in the 1960s to the current world.

Monticchiello theater, in 2020 at its 54th edition, has been defined in several ways, but the most appropriate is the one created by the Italian theater director Giorgio Strehler: Autodrama.
For any further info:
phone +39 0578 75 51 18
mail >>>
Monticchiello is just one of the amazing Medieval villages in Tuscany.
Discover the most beautiful Medieval villages in Tuscany >>>
(photo taken from the event website)
Go to the website Teatro Povero in Monticchiello