Cioccolentino – Terni
13-17 February. The most romantic and delicious event of the year.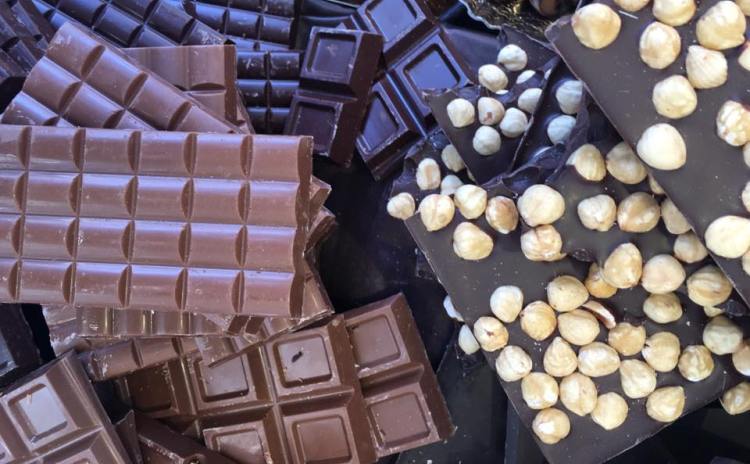 Cioccolentino, the most delicious and romantic event of the year, takes place in Terni, Saint Valentine's city, from February 13 until February 17, 2019,  to celebrate Saint Valentine's Day.
Cioccolentino's events include; guided tastings; "folkloristic" tastings, on the different Italian chocolate-making traditions; seminars and workshops on pastry and chocolate making secrets; workshops for children; the cake design contest Love Cake; and so much more.
(photos: event's official website)
Go to the website Cioccolentino – Terni