Cioccolentino – Terni
10-14 February. The most romantic and delicious event of the year.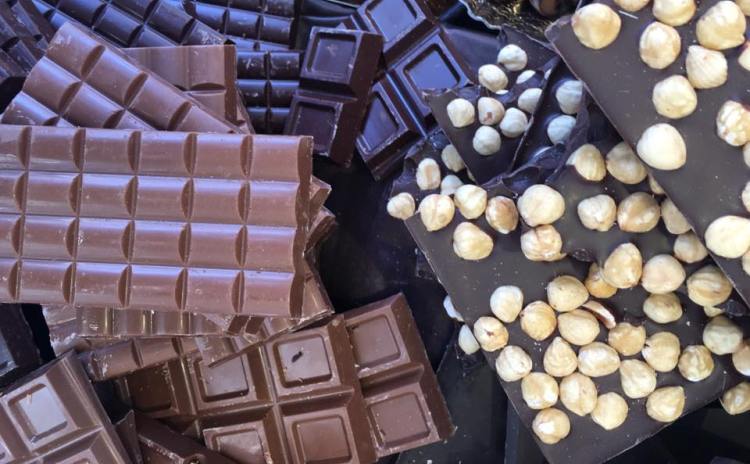 Cioccolentino, the most delicious and romantic event of the year, takes place in Terni, Saint Valentine's city, from February 10 until February 14, 2018, Saint Valentine's Day.
Cioccolentino's 15th edition is dedicated to teenagers and first love, which nowadays is often shared on social media. However, the most traditional ways to communicate emotions, such as handwritten letters and poetry, are not neglected: lovers can write and send them directly to their sweethearts via the "A te" contest, and win a romantic stay for 2 in the "City of Lovers", Terni.
Cioccolentino's events include: tastings of chocolate and wine to celebrate Carnival; guided tastings; "folkloristic" tastings, on the different Italian chocolate-making traditions; seminars and workshops on pastry and chocolate making secrets; workshops for children; the cake design contest Love Cake; and so much more.
(photos: event's official website)
Go to the website Cioccolentino – Terni