Goose Festival – Bettona
From July 28th to August 6th, 2023: dishes and recipes based on goose meat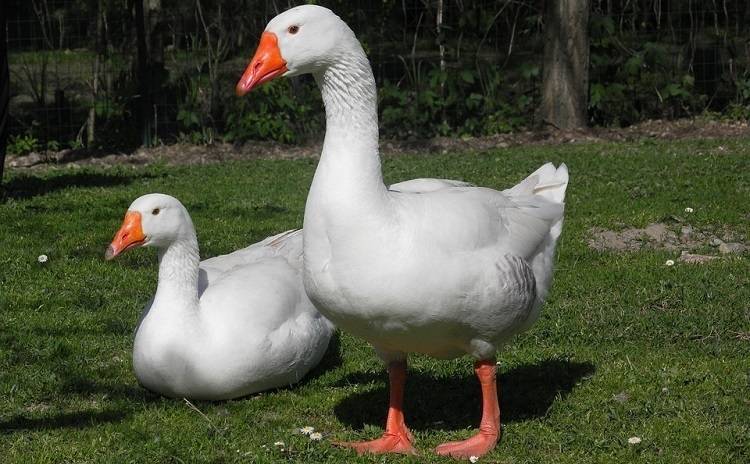 From July 28th to August 6th 2023 the Goose Festival is held in the beautiful Medieval village of Bettona, near Perugia.
During the Goose Festival, this year at its 39th edition,  it is possible to taste typical plates based on goose: gnocchi (a type of pasta made with potatoes) with goose sauce, roasted goose, goose roast beef, arrosticini, penne alla norcina, etc.
Like in many festivals, a small market of antiques, craftmanship and model building is set up at the main square of the town.
Do you know Bettona?
Bettona is defined as the "balcony towards Umbria", for its balconies with beautiful views on Umbria's valley.  It is characterized by extraordinary alleys and Medieval city walls that recalls the history of the town like the old battles and cloisters.
INFORMATION
The event is organized by ProLoco of Bettona (tel. +39 075 9975643)
See also the Facebook page of the ProLoco of Bettona>>>
WILL YOU BE IN UMBRIA?
See other events or places to visit in the "green heart of Italy">>>
And enjoy the Umbria cuisine, that offers many traditional dishes>>>

Thanks to LaCamila for the goose picture
More Information >>>