Festa della Micòoula – Hône
6-8 December 2019. Traditional sweet bread and Christmas Market.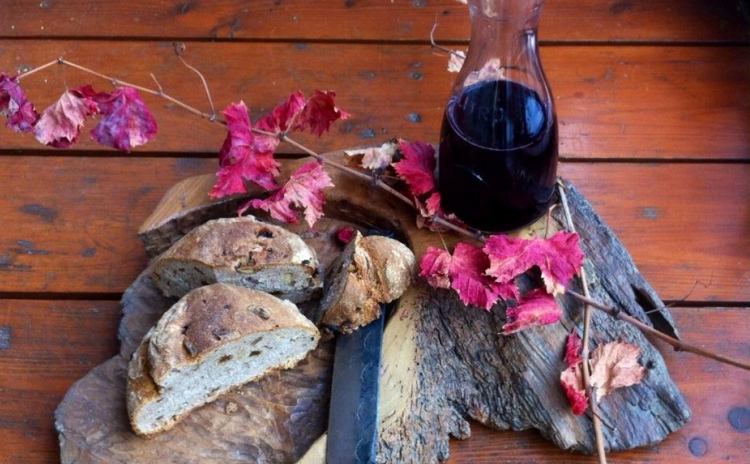 From December 6th to December 8th, 2019 the village of Hône, in Aosta Valley, celebrates the local sweet bread at the Micòoula Festival.
The "Micòoula" bread is a sweeter, flavorful version of the traditional Valdôtain rye bread. Nuts, dried figs, chestnuts, raisins and dark chocolate are added to the rye dough to create a tasty Christmas bread that can be enjoyed at any time of the day.
The highlight of the Micòoula bread Festival is the Christmas Market, held on December 8, where Hône residents give cooking demonstrations and sell tasty micòoule and other traditional products and delicacies.
Other events include music shows, dance evenings…
For information:
tel. +39 0125 803540 (Municipal Library)
(photos: event's official website)
More Information >>>