Seupa à la Valpelenentse Festival – Valpelline
24 July 2022. Traditional dishes, music and dancing from Aosta Valley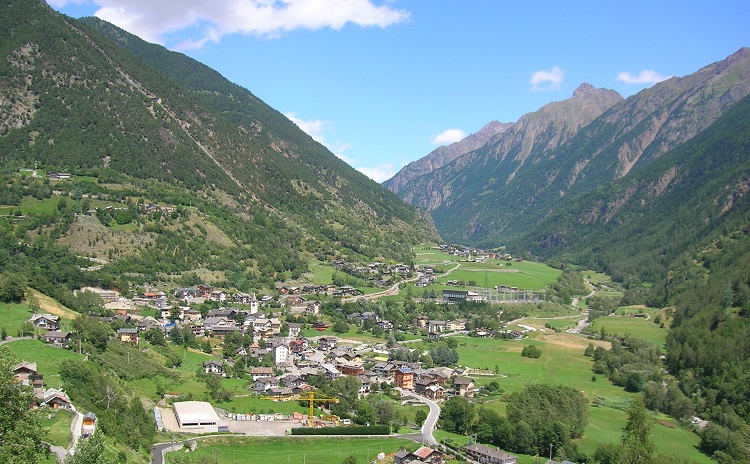 The Seupa à la Valpelenentse Festival is a Festival celebrated every year on July 24th 2022 in Valpelline, Aosta Valley.
The traditional soup of this small town is made with stale white bread and fontina, the most renowned of the local cheeses.
The recipe of the Vapelenentse soup: put bread and fontina on top of one another, soak them with broth, cover them with melted butter and a sparkle of cinnamon, and finally put it in the oven.
Its origins date back to when the cost of bread was quite high, which means it was only brought for old and sick people, and also eaten dry.
The Valpelline Festival brings together young people and families of this small town (only 620 inhabitants!), and attracts tourists as well. The festival, an unique occasion to try this traditional dish, is enliven by popular music and dances. 
INFORMATION
ProLoco Valpelline
Tel. +39 3284680496
Are you craving great Aosta Valley cheeses? Discover them here >>>
More Information >>>