Cervara Oasis – Treviso
25 hectares of nature reserve to discover flora and fauna of Treviso. April to November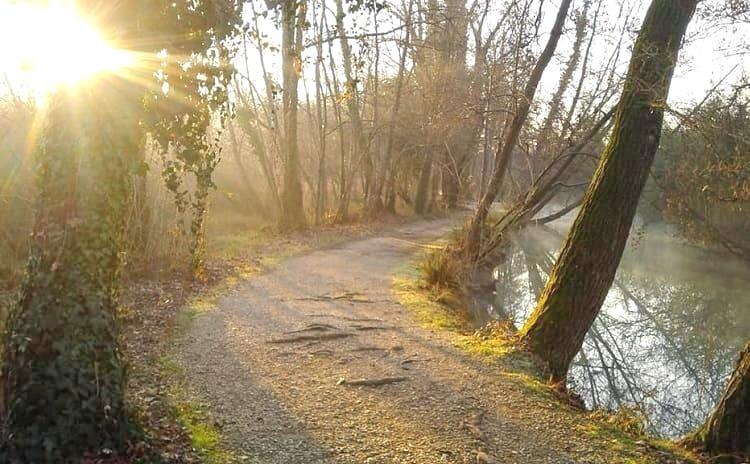 The Naturalistic Oasis of Cervara Mill, a nature reserve located in Santa Cristina, in the province of Treviso, is open from April to late November.
It has the shape of an island and lies between the courses of Sile river and Piovega canal. It is easily accessible from Treviso. To enter the oasis visitors pass through the Cervara Mill, built in the Middle Ages and still fully functional.
This marshy oasis extends over 25 hectares, and represents one of the main access points to Sile River Regional Natural Park >>>.
The Cervara Oasis is a place of great naturalistic value.
Inside there are numerous springs fed by spring waters, called fontanassi in dialect, contributing to feed the course of Sile.
The park hosts animals living in the wild and there are several species of owls and storks.
The Cervara Oasis is a reserve aimed at naturalists and birdwatchers, but it is also a natural area that can be visited by families and children, school groups and by all those who seek contact with nature.
On weekends the staff offers guided tours to discover Cervara swamp and the nearby springs of Sile river, educational workshops related to the world of nocturnal birds of prey, meetings with the animals that are guests of the oasis and Orienteering activities in the Park.
The reserve has been classified as a Site of Community Interest (SIC) and Special Protection Area (SPA) for wildlife refuge and the conservation of the spontaneous flora of Sile with thousands of visitors every year.
USEFUL INFORMATION
The Oasis is open on Saturday and Sunday from April to late November
To see opening hours go to the website>>>
Entrance with a fee>>>
Closed in case of bad weather
For information and reservations call +39 329.398.8080.
(Photos from the Oasis Facebook page)
AND AFTER THE VISIT?
Discover places to visit and other events you can participate to>>>
And why not taste the traditional food of Veneto>>> and taste its excellent wines>>>
More Information >>>