Co i Piè Descalsi in Vascon
15-19 September 2022. Shows, music, art, food and much more.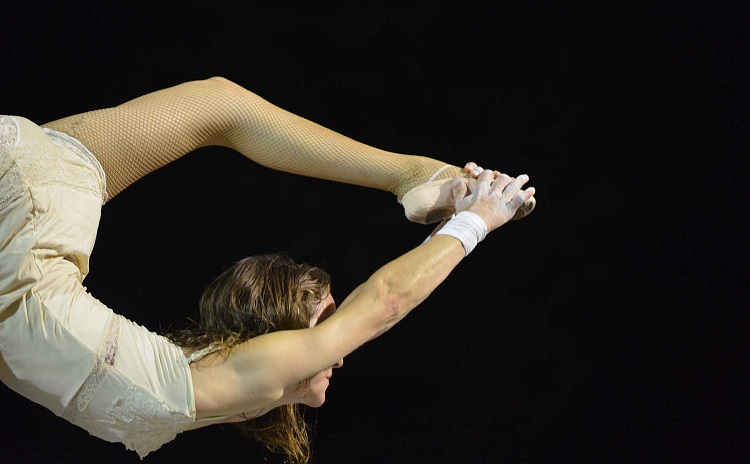 From September 15th to 19th 2022, Vascon, near Treviso, hosts the 24th edition of "Co i Piè Descalsi" Festival (barefoot).
Five days of shows, music, art, food, wine and much more. Fifteen international companies, sixty shows in two days, concerts and performances in the streets, squares, gardens. And also theatrical performances, dance numbers, clownerie, acrobatics, jugglery, magic shows.
In addition, many food stands to buy delicious Italian food and wine, the game workshop and ethnographic exhibition.
INFORMATION
See the 2022 program>>>
Free entry, free offer festival

See also the Facebook page of the festival>>>
And after the event?
See what else you can do or see during your free time there>>>
Are you hungry? See the traditional food of Veneto>>> and taste its excellent wines>>>
(all the photos are taken from the website of the event)
More Information >>>