Co i Piè Descalsi in Vascon
CANCELED THE 2020 EDITION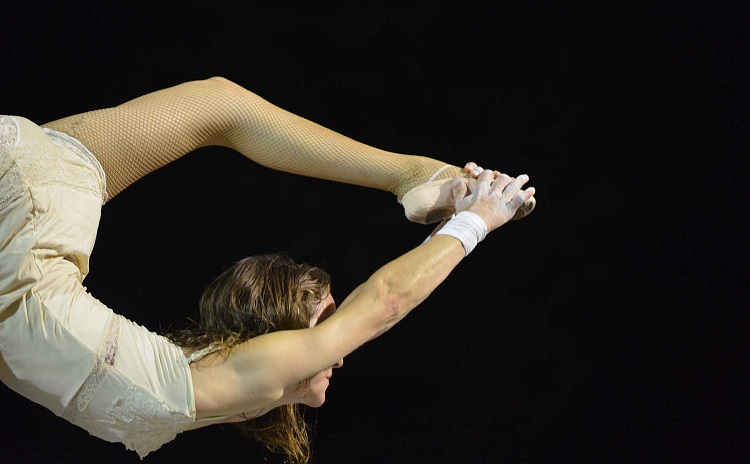 CANCELED THE 2020 EDITION
From September 17th to 21st 2020, Vascon, near Treviso, hosts the 23rd edition of "Co i Piè Descalsi" Festival (barefoot).
Five days of shows, music, art, food, wine and much more. Fifteen international companies, sixty shows in two days, concerts and performances in the streets, squares, gardens. And also theatrical performances, dance numbers, clownerie, acrobatics, jugglery, magic shows.
In addition, as usual there are the biological art and craft market with about 70 exhibitors and, of course, many food stands to buy delicious Italian food and wine.
(all the photos are taken from the website of the event)