Fondazione Querini Stampalia – Venice
A library and a House-Museum with famous paintings about Venice.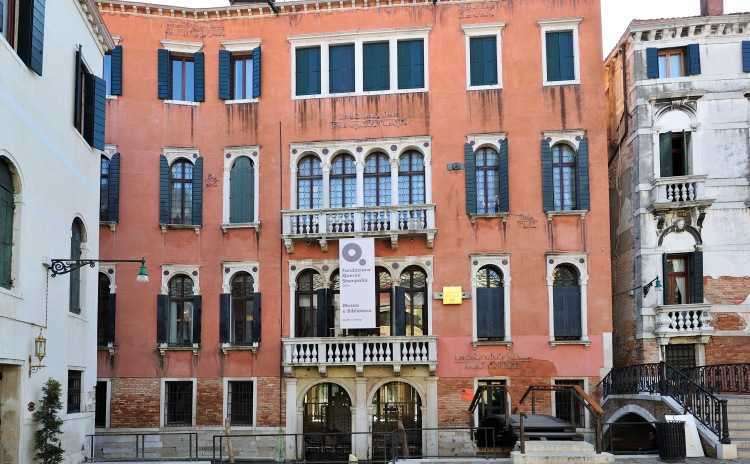 Fondazione Querini Stampalia is one of the most ancient cultural foundations in Italy.
Located in a 16th-century mansion in Venice city center, it is also an important House-Museum donated to the city of Venice by Count Giovanni Querini Stampalia. The last descendant of the Querini Stampalia family wanted his real estate and personal belongings to be turned into a cultural institution hosting works of art and a huge late-night Library open to everyone.
Modernized in the 60s by the Venetian architect Carlo Scarpa and the more recent ones by Valeriano Pastor and Mario Botta, their interventions have contributed to give a strong, suggestive and functional image on the ground floor and on the garden of the sixteenth-century building.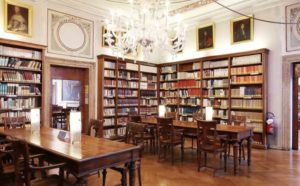 The Querini Stampalia Library, with free access to citizens and tourists, offers users 400.000 volumes, 32.000 of which can be consulted in the reading room, 260 magazines, and 18 local, national and international newspapers.
On the noble floor, the Museum hosts paintings, furniture, porcelain, fabrics and sculptures arrayed throughout the home to recreate the historical mansion of the noble Venetian family.
Apart from antique collections of paintings, sculptures, drawings, stamps, seventeenth-century furniture, coins, and tapestries, the Museum is enriched also with recent acquisitions such as the Intesa Sanpaolo Collection with the treasures of art belonging to Intesa Sanpaolo Bank.
Among the works, paintings by Giovanni Bellini, Lorenzo di Credi, Jacopo Palma il Vecchio, Bernardo Strozzi, Marco and Sebastiano Ricci, Giambattista Tiepolo, Pietro Longhi and Gabriel Bella and a draft by Antonio Canova.
The library and the Museum are open all year round.
USEFUL INFORMATION
Opening hours: from Tuesday to Sunday 10am > 6pm
For any further info and to reserve your visit, send an email >>>
It is possible to buy tickets online>>>
Entrance with a fee
It is recommended to wear a safety mask and to keep an interpersonal distance of at least 1 meter.
AND AFTER THE VISIT?
Discover places to visit and other events you can participate to>>>
And why not taste the traditional food of Veneto>>> and taste its excellent wines>>>
More Information >>>