Grape and Bardolino Wine Festival – Bardolino
October. Tastings, shows and music dedicated to Bardolino wine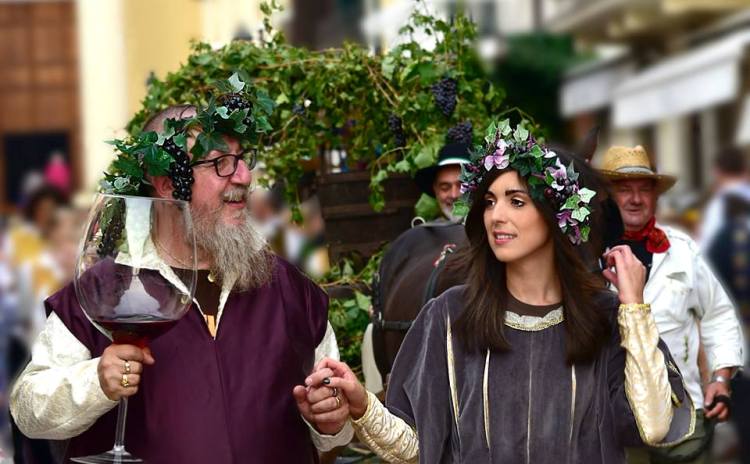 TO BE CONFIRMED
In early October,  five days of music, shows, and lot of wines enlivens the city of Bardolino, in the province of Verona, to celebrate the Grape and Bardolino Wine Festival, should reach in 2022 its 91st edition.
The event, an homage to the typical wine of Garda Lake, animates the streets of the historic city center of Bardolino and the Carrara Bottagisio Park, the true beating heart of the event where visitors can taste Bardolino wine in all its variations.
The festival doesn't just talk about wine but introduces also local craftsmanships and proposes tastings of local menus in the suggestive Garda Lake.
More Information >>>