Model Expo Italy – Verona
On 17-18 March 2018, the main model fair. Stands, shows, events for model building lovers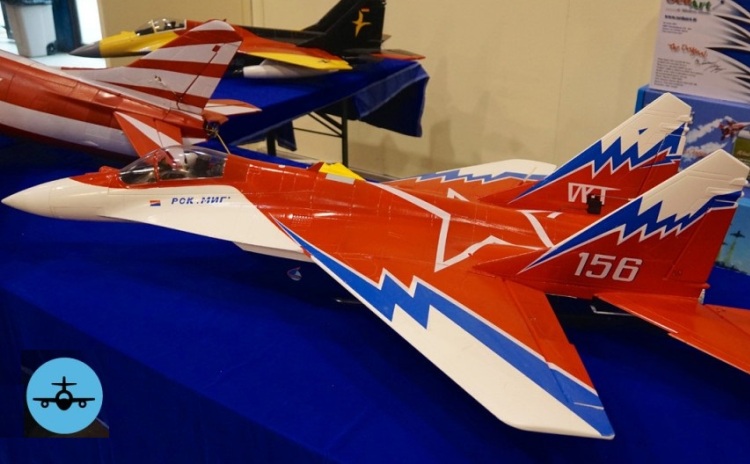 The 14th edition of Model Expo Italy, the model building show takes place at VeronaFiere every year attracting all model building lovers.
The fair is organized in 6 areas each one dedicated to the main model building sectors: aircraft modelling, car modelling, ship modelling, rail transport modelling, static modelling and there is also a special area dedicated to the innovation of cars, high-speed trains, drones and so on.
The visitors have the opportunity to take part in several exciting interactive events, such as using a radio-controlled plane, attending a submarine show and building a water rocket in the part of Games District, a format entirely dedicated to games in all their forms: videogames, board games, cosplay contests, activities for children and even Quidditch matches!
Model Expo Italy 2018 is taking place on Saturday March 17th and Sunday March 18th, 2018 at Veronafiere.
VeronaFiere is easy to reach also by car.


By Train – thanks to an agreement between Veronafiere and Trenitalia there are reductions on train tickets for visitors and exhibitors of Model Expo Italy.
For members of CartaFRECCIA there is a reduction on the entrance ticket of this event.
For further information >>>
Go to the website Model Expo Italy – Verona