Model Expo Italy – Verona
On March 12-13 the main Italian model fair. Stands, shows, events for model building lovers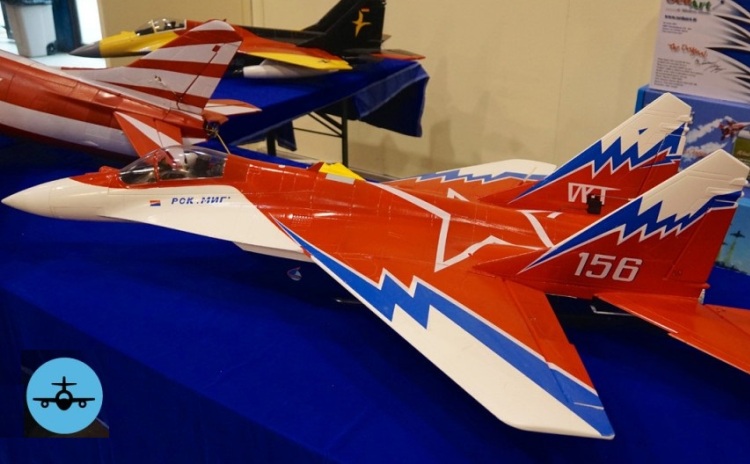 The 17th edition of Model Expo Italy, the model building show takes place at VeronaFiere every year attracting all model building lovers.
The fair, this year on Saturday, March 12th and Sunday, March 13th, 2022 is organized in different areas each one dedicated to the main model building sectors: aircraft, car, ship, rail transport, static modeling. One area is dedicated to the innovation of cars, high-speed trains, drones, and so on.
The visitors have the opportunity to take part in several exciting interactive events, some of them tailored for children.
Model Expo Italy is taking place at Veronafiere, easy to reach also by car.
For any further information >>>
We kindly recommend checking on the website or on the Facebook page for any possible change of dates or program
More Information >>>