Verona Mineral Show – Verona
From May 19th to 21st, 2023. The 68th edition with more than 250 exhibitors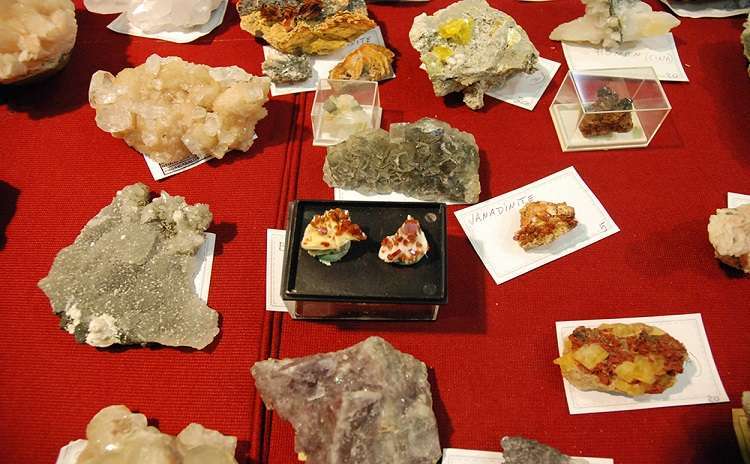 From May 19th to 21st, 2023, Verona hosts again the 68th edition of Verona Mineral Show, one of the largest mineral exhibitions in Italy, with over 250 exhibitors.
Verona Mineral Show is presenting minerals and their derivatives, fossils and precious stones, divided into categories: mineralogy, paleontology, jewelry, gemology…
In addition to the exhibition and market, with thousands of items to admire and buy, Verona Mineral Show organizes a program of events and educational initiatives for young and old enthusiasts.
Verona Mineral Show takes place at Veronafiere in an area of ​​over 10,000 square meters.
USEFUL INFORMATION
See the website>>>
Tickets >>>
Opening hours >>>
To be updated, see also the Facebook page of the event>>>
AND AFTER THE SHOW?
Discover further events or places to visit in Veneto>>>
And enjoy the traditional food and wine of the region>>>
Credits photo: past editions of Verona MIneral Show
More Information >>>