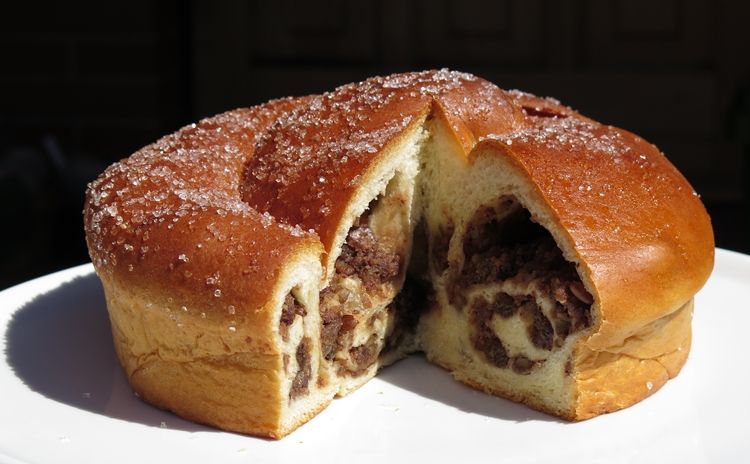 Friuli Venezia Giulia – Food
The cuisine of Friuli Venezia Giulia is influenced by Slavic, central European and Venetian cooking traditions. Among the typical dishes: polenta, cooked in several ways and with different dressing and gubana, a wrap dough stuffed with dried fruit.
Prosciutto San Daniele is known and exported all over the world, while Sauris smoked ham is a specialty known by few.
Regional wines are highly appreciated by connoisseurs. Among the white grapes: Tocai Friulano, Sauvignon, Chardonnay, Pinot Bianco, Verduzzo Friulano, Istrian Malvasia, Manzoni Bianco, Pignoletto, Ribolla and Riesling. Among the red grape varieties: Merlot, Cabernet Franc and Sauvignon, Refosco, and Pinot Noir. Finally, from gray berry grapes: Gewürztraminer, Pinot Grigio, Moscato Rose.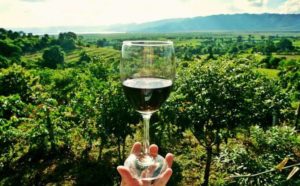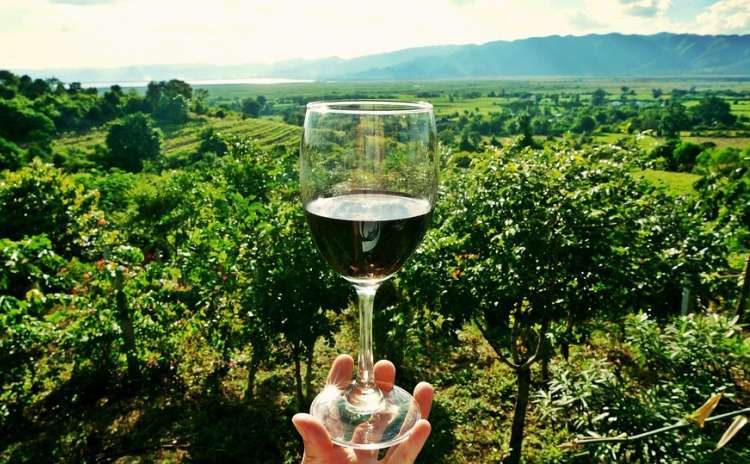 DOCG and DOC wines
Choose your favourite wine from Friuli:
Nine DOCG and 4 DOC wines>>>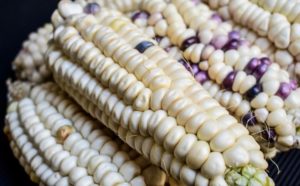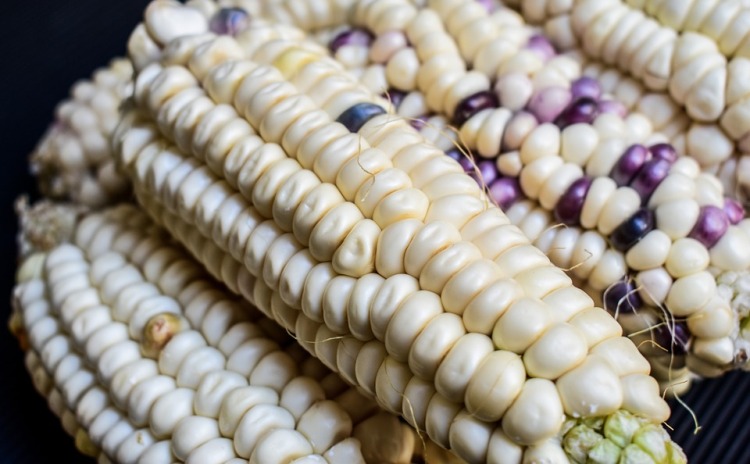 SLOW FOOD Presidia  and ARK OF TASTE products
Cereals, dairy products, vegetables
and much more in Friuli>>>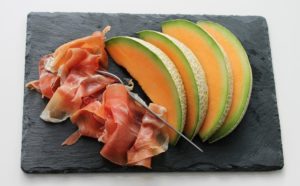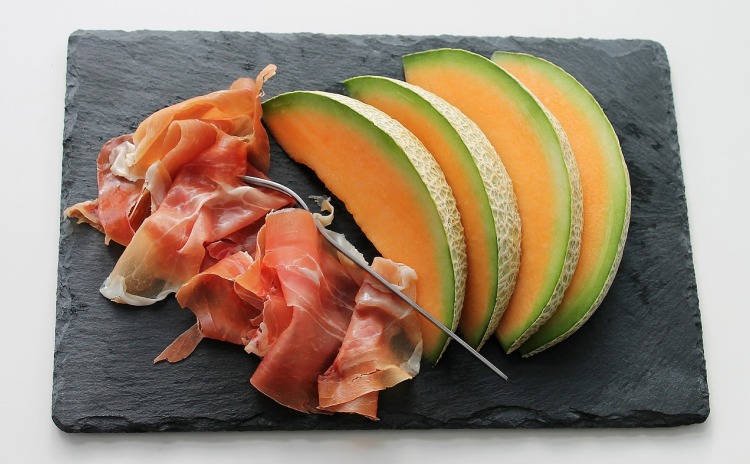 Prodotti DOP and IGP products in Friuli.
Cereals, fruit, vegetables,
and many meat products>>>