ItalybyEvents newsletter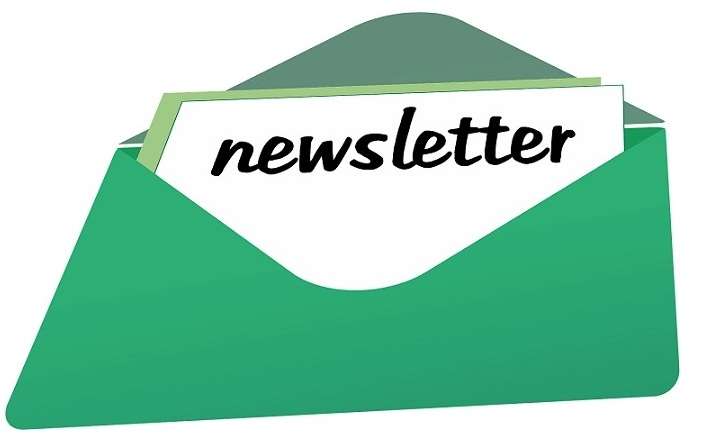 Thank you for joining the ItalybyEvents community!
Reading our newsletter you will be updated about events throughout Italy, but also discover Italian territory, our traditional food, wines … and also some small interesting unusual museums, as the one dedicated to the Chimney Sweeps, or food museums as the Parma ham one…
Fill in the form below with your data and feel free to share with us your interests.
We will take this into account for the future.
Carla, Marco and the staff of ItalybyEvents.com