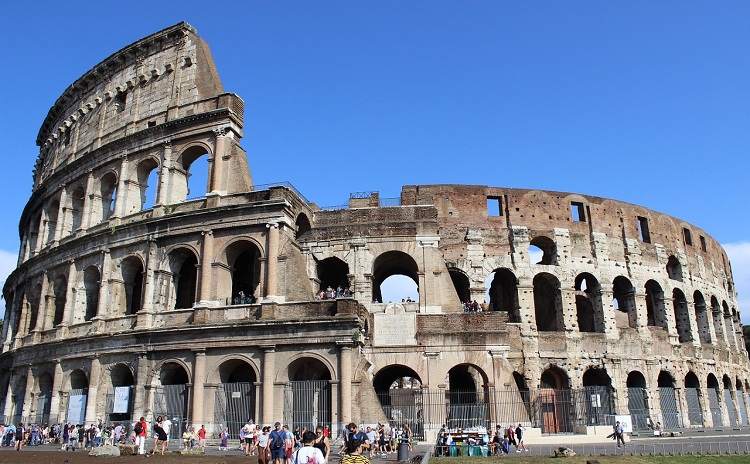 Rome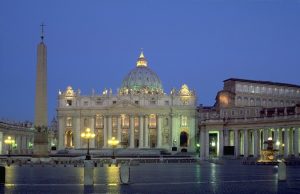 Rome is one of the most famous city in the world, and houses the 30% of the artistic and cultural world heritage.
Rome is the seat of Vatican City, Cinecittà studios, Montecitorio (Chamber of Deputies), Palazzo Madama (Senate of the Italian Republic), the Quirinale (house of the President of the Italian Republic). Rome is the house of ministers, embassy and consulate.
You may choose religious, historical, artistic fashion route when visiting Rome…
A religious tour, for example, must start from the S. Peter's Basil in Vatican City, where you may admire the "Pietà" by Michelangelo, Bernini's Altar and the famous "Cupolone". Going on with the Sistine Chapel (where you may admire the Last Judgment by Michelangelo) and all Vatican Museums: one of the major art collection in the entire world; 5 or 6 millions of people visit these museums every year. Not to be missed: the majestic Castel Sant'Angelo, Santa Maria Maggiore, San Giovanni in Laterano and Santa Maria degli Angeli churches.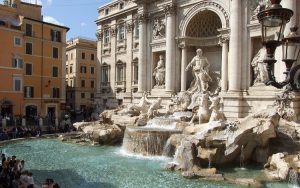 A historical route must include the Colosseum, the Imperial Forums, the 3 Bernini's fountains in Piazza Navona, the Caracalla thermal springs, the Mausoleum of Augustus and San Callisto Catacombs.
If you are trying to discover roman habits, you must visit the neighbourhood of Trastevere and the Jewish Ghetto, one of the most important in the world.
Rome means also nature and park: without going too far from the downtown, you can walk in the marvellous parks and green areas of the Capital: Villa Borghese, Vatican's Gardens, Villa Ada, Villa Pamphili, Villa Torlonia.
To dive into roman fashion, you have to go around Piazza di Spagna (with the celebrated Trinità dei Monti stairway) and its famous luxury boutiques in via Condotti, via Frattina and via Borgogna. Typical shops, small ateliers and art shops are in via dei Giubbonari and around the district of charming "Campo 'de Fiori".
To enter the world and to discover the history of cinema, Cinecittà is a "must" to visit with permanent exhibits and three large outdoor sets: Ancient Rome, Florence of '400 and the Temple of Jerusalem.