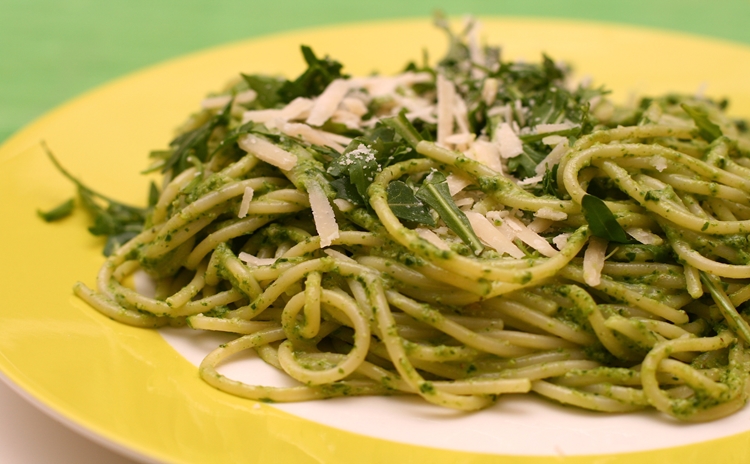 Liguria – Food
Star of the Ligurian cuisine is the Extra Virgin Olive Oil, produced mostly in the province of Imperia with the delicious Taggiasche Olives.
Different kinds of vegetables are grown in the region: the "beef heart" tomato, the "trumpet zucchini", basil from Prà, asparagus and artichokes from Albenga, honey and wild herbs.
Among the typical varieties of pasta: trofie (made with flour and water), corzetti (thin discs of pasta), linguine or trenette (flat spaghetti to cook with beans and potatoes and seasoned with pesto) and pansoti (no-meat ravioli). Among the typical dressings, pesto (basil, garlic, salt, cheese and extra virgin olive oil and walnut sauce) and walnut sauce, traditionally used as a dressing for pansoti.
Some of the traditional dishes from Liguria are: focaccia (also in variants with onions and sage), the famous Recco cheese focaccia (two thin layers of dough stuffed with soft cheese), testaroli or panigacci (dough disks made with flour and water cooked in stone containers, called "testi"), panissa, a sort of porridge made from chickpea flour, farinata, the torta pasqualina (Easter quiche), Cappon Magro, a cold dish with fish and vegetables in jelly, Burridda (shellfish stew with vegetables).
Last but not least, among the desserts, the famous pandolce Genoese and the sacripantina (sponge cake with custard).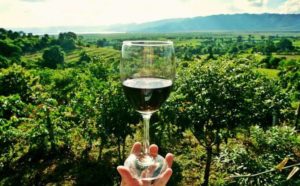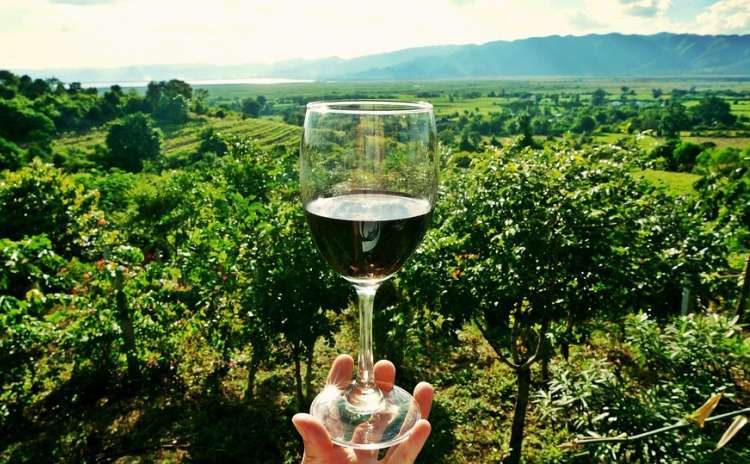 DOC WINES IN LIGURIA:
Choose your favourite wine from Liguria
8 winegrowing DOC areas>>>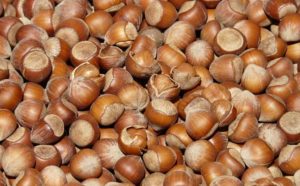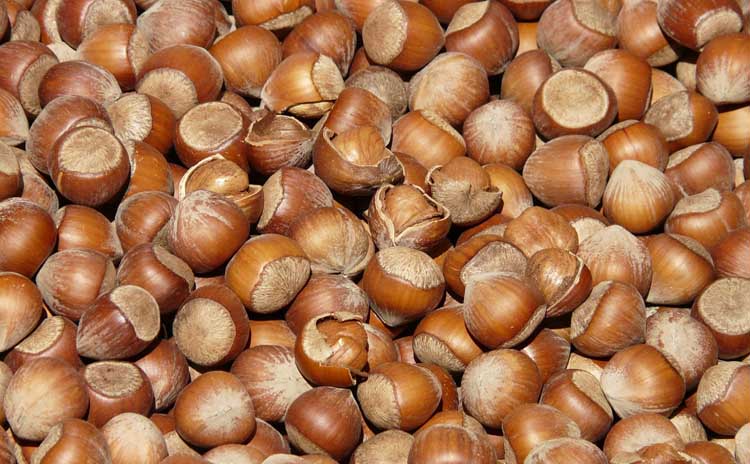 SLOW FOOD Presidia and products ARK OF TASTE
Apples and hazelnuts. Prescinseûa, Scimiscià
and Lantesca Extra Virgin Olive Oil>>>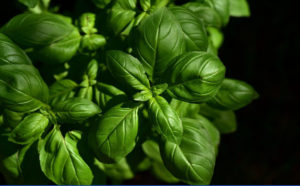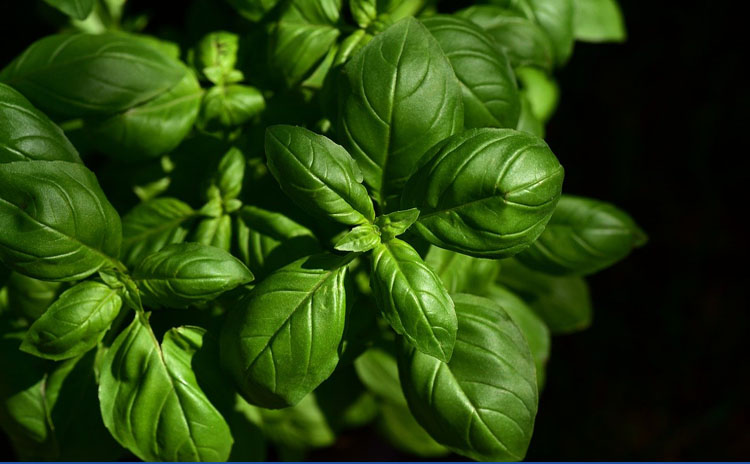 DOP and IGP PRODUCTS
Genovese basil to make pesto
and Recco focaccia with cheese>>>