MIC – International Museum of Ceramics in Faenza
Ancient pottery from all over the world and works of artists selected for Faenza International Award.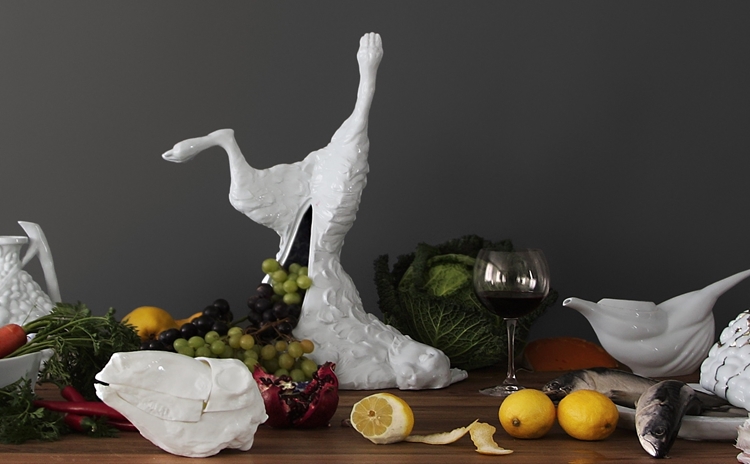 TEMPORARILY CLOSED
Opening hours: from October 1st 2020 to January 19th, 2021: from Tuesday to Friday 09.00 am > 2.00 pm
Saturday and Sunday from 9.oo am > 6:00 pm.
Closed on Monday, December 25th, January 1st, May 1st, August 15th, 
Staggered access to ensure interpersonal distancing
It is MANDATORY to arrive equipped with a SAFETY MASK
_______
The MIC, International Museum of Ceramics, is located in Faenza (in the district of Ravenna) and it is the largest collection in in the world of hancrafted ceramics.
Founded in 1908, after a great International Exhibition dedicated to Evangelista Torricelli, the Museum has continued to expand and becoming also an important center for ceramic culture.
In addition to rooms with artifacts, including antique floor tiles, documenting the history and evolution of pottery, every year the museum hosts temporary exhibitions and organizes the "Premio Faenza" (Faenza Award) dedicated to new artists with the objectiv of enhancing the most advanced research in ceramic, between contemporary art and design.
Museo Internazionale delle Ceramiche
Viale Baccarini 19 – 48018 Faenza RA
Phone: +39.0546.697311 – fax. +39.0546.27141
The Museum is closed: every Monday unless it is a holiday, January 1st, May 1st, August 15th, December 25th
More Information >>>