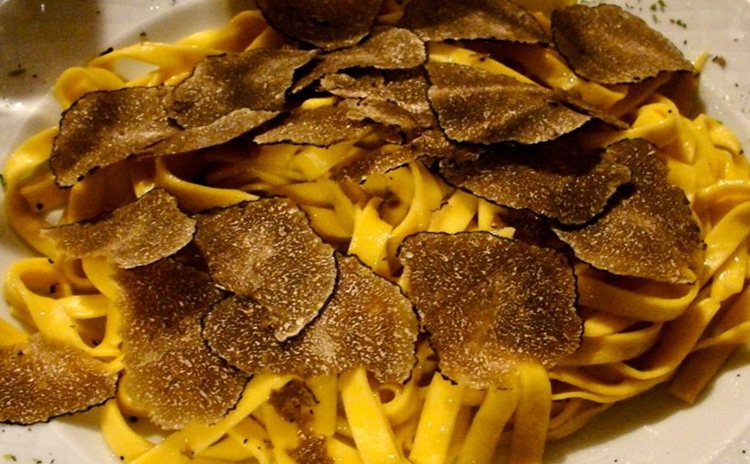 Piemonte – Food
Piedmont is a region of gastronomic excellence, mainly in Langhe and Roero areas. Additionally, it is also one of the major Italian wine producer.
Piedmont cuisine offers warm and hearty dishes. Delicious natural products, such as Carmagnola pepper, Alba truffle, Langhe hazelnuts, rice from Vercelli. And let's not forget the butter and meat, such as the fine ox of Carrù, or fine kinds of cheese like the Castelmagno.
Many products now considered as national heritage come from Piedmont, such as breadsticks, gianduja and gianduiotti chocolate, and the vermouth, an aromatized wine invented in Turin and become a classic aperitif throughout Italy. Among the typical dishes of Piedmont cuisine: bagna cauda, a garlic and anchovy sauce, excellent as dressing for different vegetables; agnolotti, ravioli stuffed with roast; tajarin, very thin egg noodles; different kinds of risotto, including panissa, a typical Vercelli dish with rice and beans; the finanziera, offal drawn with Marsala or Madeira; vitel tonnè (veal with tuna sauce); raw meat Alba style, with Parmesan and white truffle.
Typical desserts from Piedmont are baci di dama (Lady's Kisses) and bonet, a pudding made with coffee and chocolate. Region capital Turin is famous for its chocolate.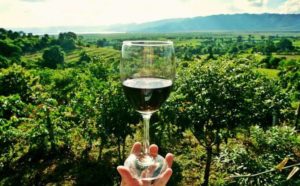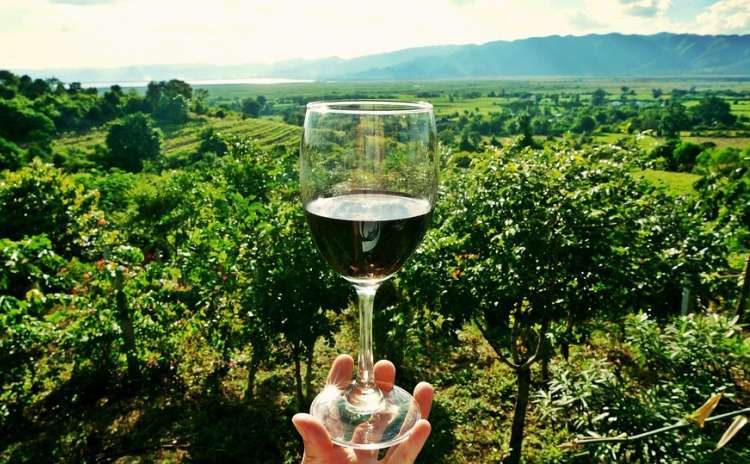 DOCG and DOC wines
Choose your favourite wine from Piedmont:
Seventeen DOCG wines and 42 DOC wines>>>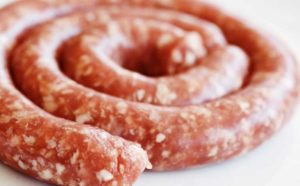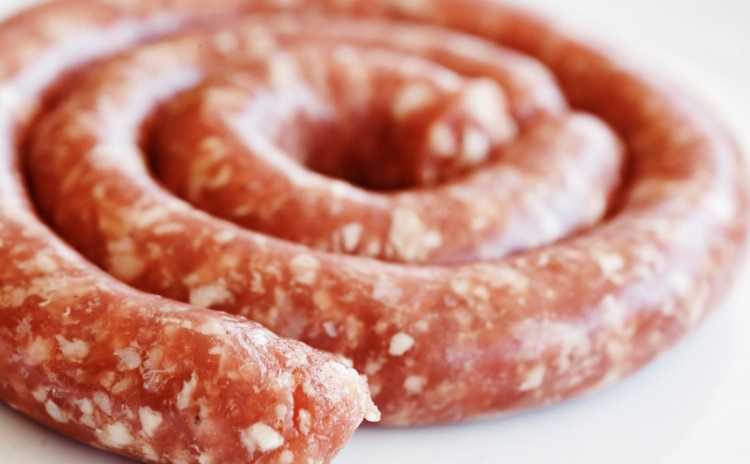 SLOW FOOD Presidia  and ARK OF TASTE products
Cereals, fruit, vegetables…
and much more in Piedmont>>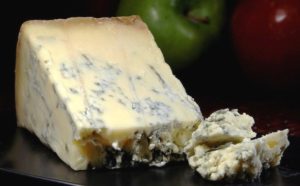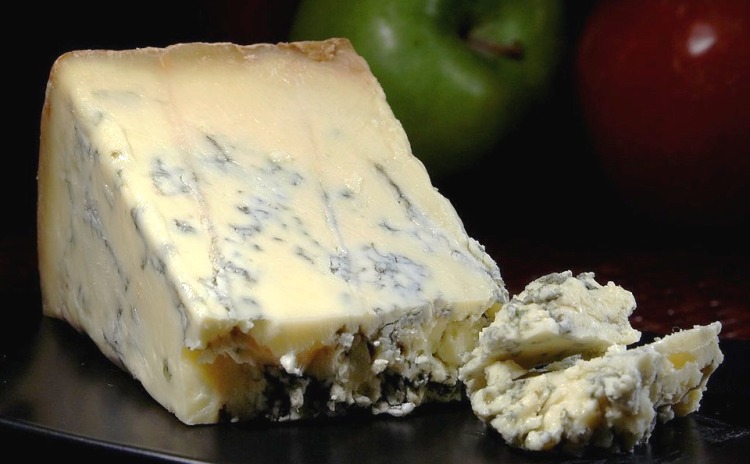 DOP and IGP products in Piedmont
Cereals, fruit, vegetables…
and lots of gorgonzola cheese>>>